146 total views, 1 views today
Boarding Schools have replaced concepts of education.This has added another dimension to the world of learning. The concept of boarding schools in India is much important. If you want to know why foreign students consider India for study in boarding schools, we mention some of the important reason. India's rich culture and high-quality education are reasons why it is so well-known around the world.
India is a country of mixed emotions, a fusion of individual with various emotions. ot one single resident in India is alike. Every Indian resident is unique in their culture, upbringing and developing atmosphere. This differs depending on the state and city. The most beloved and welcomed culture in international countries is our.
Many boarding schools in India are well-known for their exceptional scholastic experience. The quality of boarding schools in India has improved greatly due to their excellent academic programs, structure, and services. There are boarding schools available in every corner of India, with a variety of types including boarding schools that cater to boys and girls as well as co-educational schools.
Here Know The Reasons Why Foreign Students Consider India For Study In Boarding Schools:
Provide Unique Courses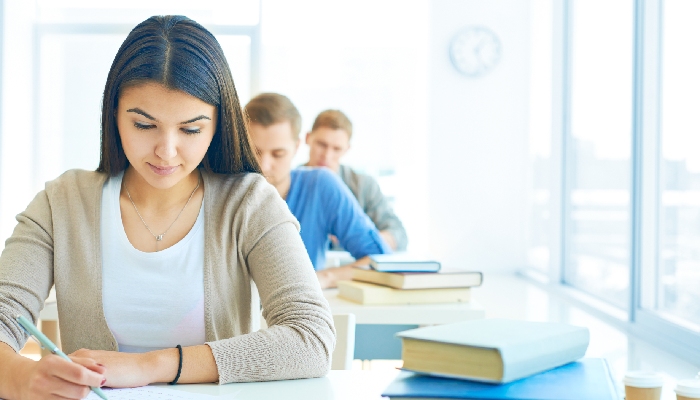 India is well-known for its cultural heritage and extraordinary practices. These subjects are considered mainstream courses by the best boarding schools of India. These subjects can be chosen as a career option for students. Students can gain a new perspective by studying subjects such as Yoga, Sanskrit Veda and Classical Music. One of the many benefits that Indian boarding schools offer is this.
Familiar Atmosphere and Pastoral Care
Indian boarding schools offer international students the best pastoral care in a familiar setting. This is why so many foreign students choose India to study at boarding schools. A boarding school environment is an ideal way for students to develop their social skills and be able to interact with others in a healthy way. While most boarding schools have teachers who are there to help students with their academic lives, the best schools often have them as advisers and can assist with any problems that may arise in the student's daily life.
High-Quality Education
Boarding schools offer rigorous academics, a variety of cocurricular activities, and compulsory athletics. These boarding schools have a well-thought out academic program. Students can explore their inner selves and find ways to contribute to their peers and the wider community. International students who choose to enroll in boarding school enjoy the close-knit learning environment and supportive living community.
Quality Of Teachers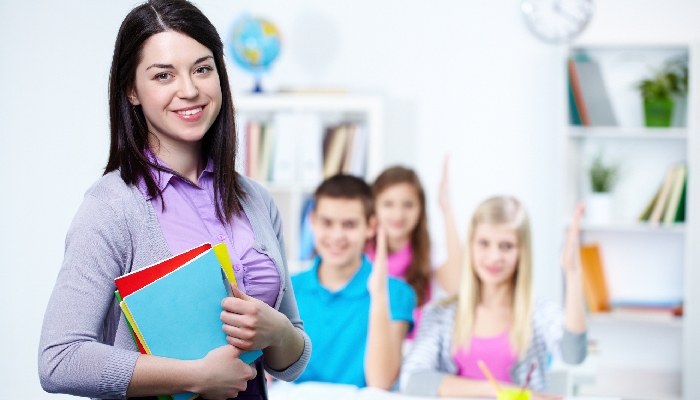 India is known for providing the highest quality education in the world. The teachers of India play a vital role in this quality education. This is one of the main reasons that foreign students choose India to study at boarding schools. There are several English-speaking nations such as the US, UK, Australia. But, parents prefer sending their children to India over these countries, as they feel safer there than in other countries. The most important reason for this is because of the teachers and culture shared by India.
Multi-Board Facility
Now it is not just Senior Secondary Education. Boarding schools in India are multi-board and affiliated to international educational boards. IB is an international program that allows your child to develop fully. Boarding schools offer this option. Even the Cambridge-affiliated schools offer full development for students, whose accreditation is accepted globally.
The Costing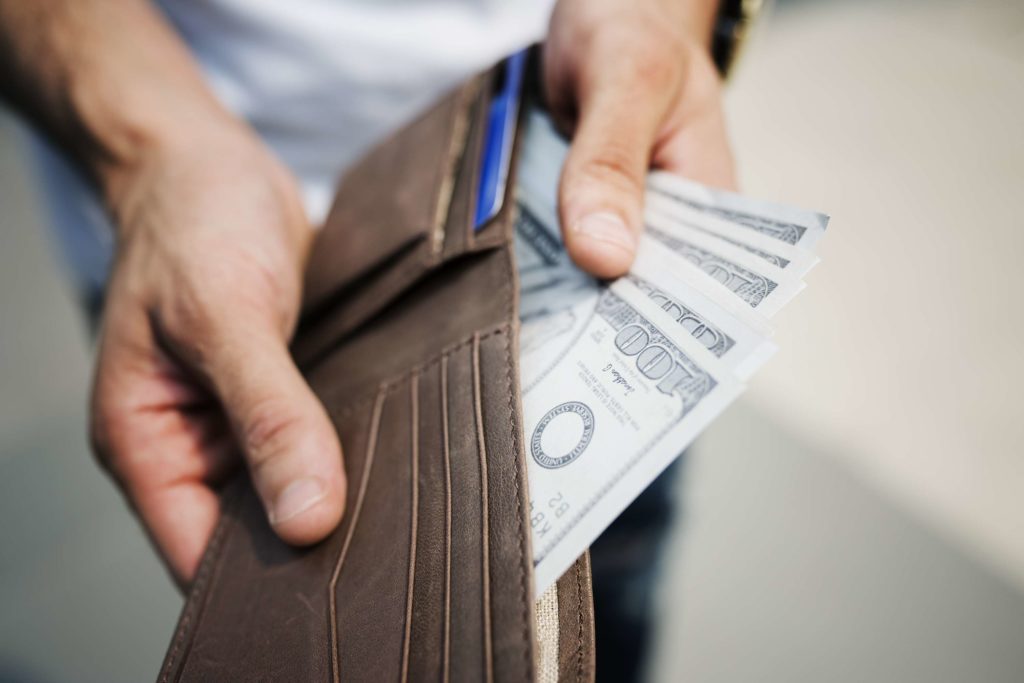 India's residential schools are much more reasonable than schools in other countries. Because of the Government's right-to-education act, there is no way to increase school fees based on certain rules and principles. The fee varies depending on what amenities are offered. However, parents from other countries feel that sending their children in India to boarding school is an acceptable option compared to paying for education in India.
Great Social Skills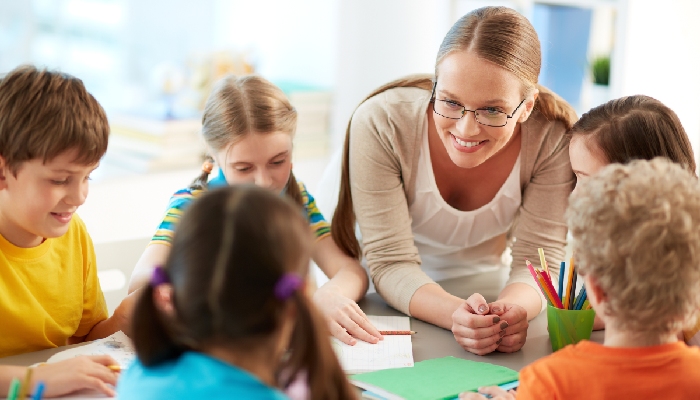 International students can benefit from boarding school in India by developing the necessary social skills to help them in the future. Students can interact and live with people from different backgrounds and ethnicities at Indian boarding schools. They learn to be open to other cultures and social beliefs, however also to respect their culture. The Indian boarding schools offer many benefits for students and parents.
Country And People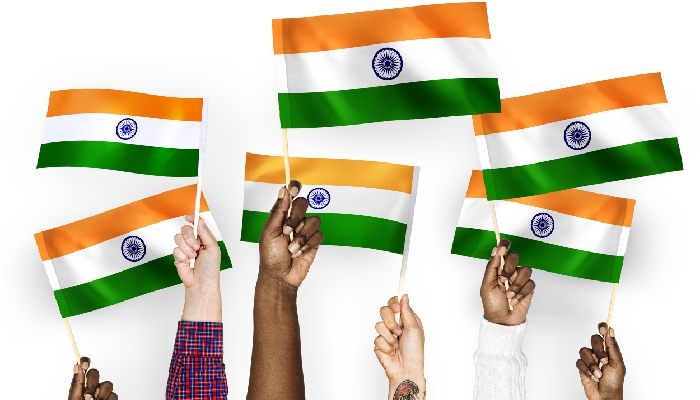 India is a secular country that accepts all kinds of differences and is open to change. They don't view outsiders as threats or enemies. They prefer to apply the theory of "Athithi Devobhava", which suggests that guests are the epitome of God. There are less chances of any gender and color discriminatory acts in any kind of social setup. Indians are friendly and Indian education teaches the same values to all who accept it.
Also know :- How Parents Can Become Support System For Their Kids Studies