Ranked #1
Best boarding school in India
Best school in Dehradun
Co-ed residential school in India
CBSE school in Dehradun
The Asian School is among the best schools in Dehradun which provide co-educational Boarding school. The Asian School offers co-educational education from Nursery to XII and is affiliated to the CBSE Board.
#1 Co-ed Boarding School in Dehradun
Welcome to The Asian School
To bring together the traditions and ethos of India with modern technology in an environment where every child is an individual. The Asian School is a day boarding school in Dehradun which offers English medium, secular, co-educational education from classes Nursery to XII. The School is affiliated to the Central Board of Secondary Education.
There is no better place for a child to appreciate the joys of nature and to become environmentally conscious.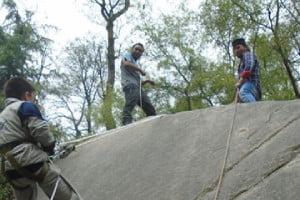 Adventure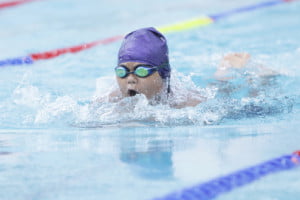 Swimming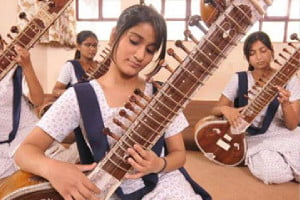 Co-curriculam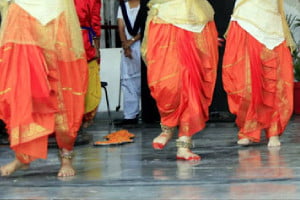 Cultural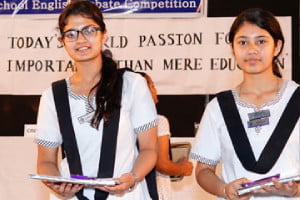 Debate Competitions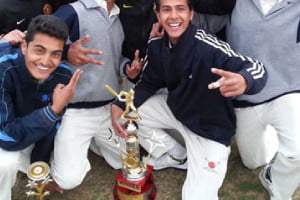 Sports & Games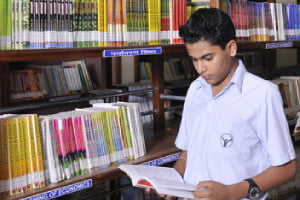 Library
The Asian School is one of the best boarding
schools in Dehradun.
This boarding school provides the best education with social and cultural values. Apart from academics, the Boarding schools in Dehradun also focus on the overall development of students. This reputed boarding school in Dehradun was opened in the year 2000 by the Asian Educational Charitable Society. With the many best boarding schools in Dehradun, the Asian School is ranked as the best boarding school.
The Asian school is a day boarding co-educational school that runs the classes from Nursery to XII and gives the English medium atmosphere. This school affiliated to the Central Board of Secondary Education (CBSE). The main purpose of Asian School is to provides world-class education to learners. Along with academics, this school also focuses on extracurricular activities and offers excellent dining and residential facilities to students. Furthermore, this boarding school encourages students to expose them to a modern and advanced technological environment and develop sound ethical values to become world citizens.
Want to study at The Asian School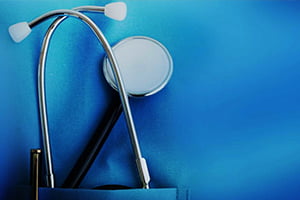 Healthcare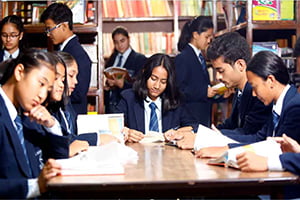 Library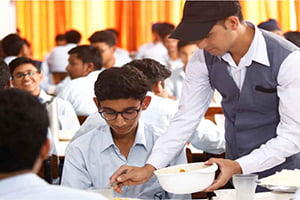 Accommodation & Foods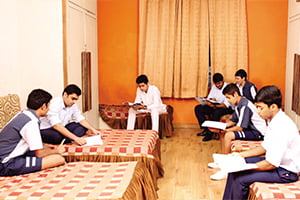 Boarding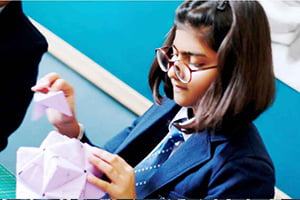 Recreation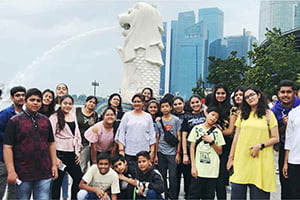 Outing