The choice of the right school can be a challenging one for parents, parents often struggle to make a decision. Should they opt for a traditional day school or consider a boarding school? While both options have their advantages, boarding schools in Dehradun have a unique set of benefits that can help shape your child's future. In this blog post, we will discuss why boarding schools are a great choice for your child.
Boarding schools offer a plethora of facilities and a comprehensive curriculum, making them an excellent choice for parents who want to give their children the best education possible. According to global statistics, students who attend boarding schools tend to spend more time on academics and extracurricular activities compared to those in standard day schools.
Here are Some Important Points to Keep in Mind:
1. Quality Education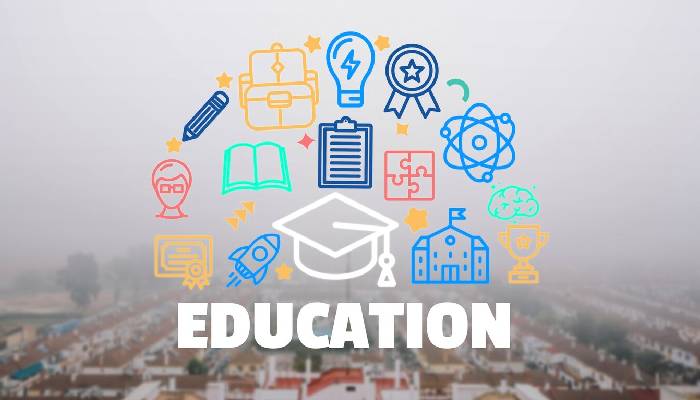 Boarding schools deliver top-quality education to their students. They have highly qualified and experienced teachers who are set to give the finest education to their learners.
Boarding schools in India offer a well-rounded curriculum that focuses on not only academics but also on sports, arts, and extracurricular activities. This helps students develop a wide range of aptitudes and interests, equipping them for victory in their future careers.
2. Safe and Supportive Environment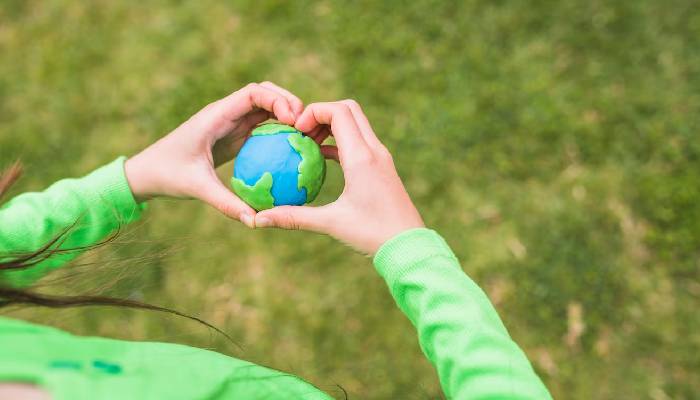 One of the biggest advantages of boarding schools is the safe and supportive environment they provide to their students. Boarding schools in Dehradun have strict rules and regulations, ensuring that students are safe and secure at all times.
Additionally, the staff at boarding schools are highly trained and dedicated to providing support to their students. Students are inspired to create robust connections with their teachers and peers, creating a sense of community and belonging.
3. Independence and Responsibility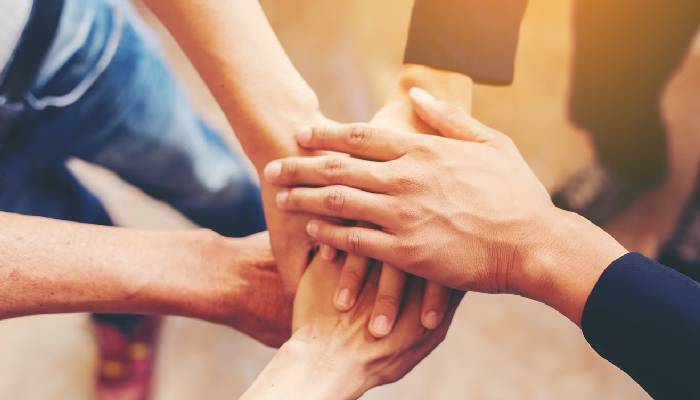 Boarding schools provide an excellent possibility for students to design freedom and obligation. Living away from home and having to manage their own time and activities helps students become more self-reliant and independent.
Additionally, boarding schools in India have a culture of responsibility, where students are expected to take ownership of their actions and their learning. This prepares them for the challenges of adulthood and helps them become well-rounded individuals.
4. Diversity and Cultural Exposure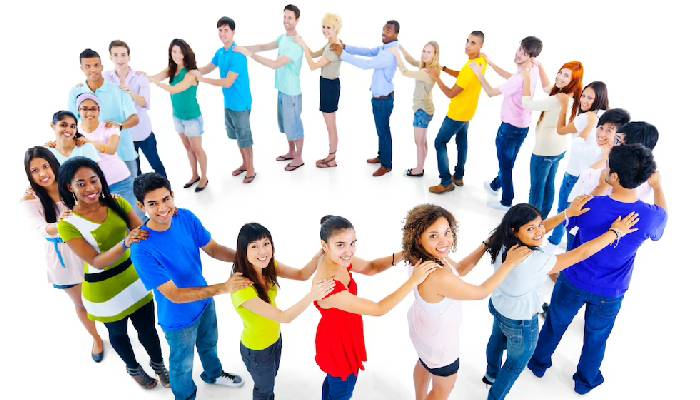 Boarding schools attract students from all over the world, making a huge and multicultural community. This provides students with a remarkable possibility to learn about different cultures and customs.
Exposure to different cultures and perspectives helps students develop a broader understanding of the world, preparing them for success in an increasingly globalized society.
5. Excellent Facilities and Resources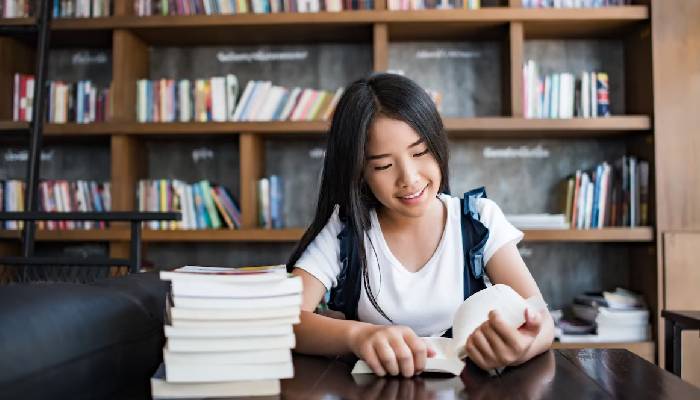 Boarding schools often have excellent facilities and resources that are not available in traditional day schools in Dehradun. These include state-of-the-art libraries, sports facilities, music and art studios, and more.
Students are able to get these facilities outside of regular class hours, allowing them to pursue their interests and passions.
6. More Time for Extracurricular Activities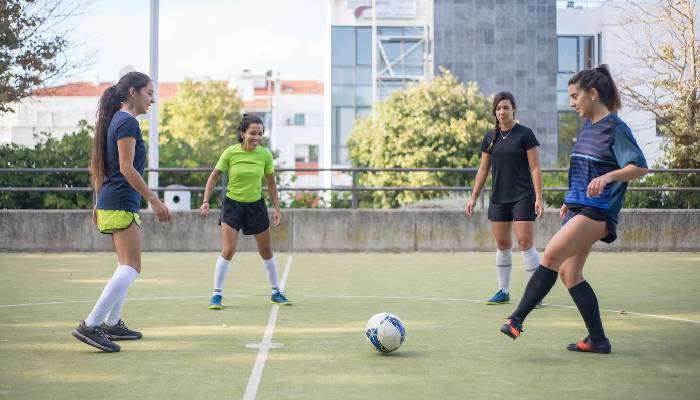 Boarding schools often offer more extracurricular activities than day schools. These activities allow students to develop their talents and interests outside of academics. Students can participate in sports teams, music groups, drama clubs, and other activities that suit their interests.
Boarding schools in India also offer weekend activities and trips, which enable students to bond with their peers and learn new skills.
7. Lifelong Friendships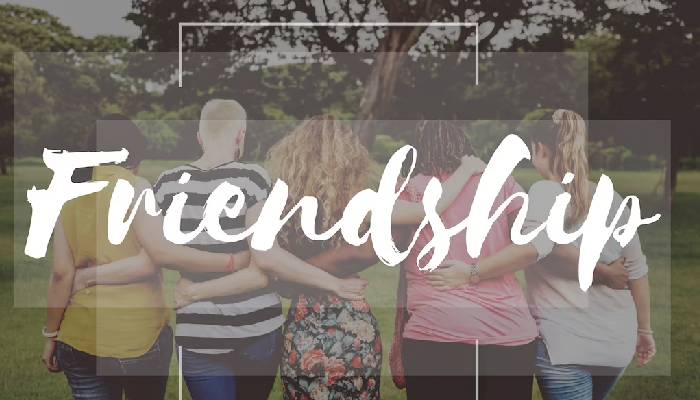 Living together with peers in a boarding school creates an environment where students form close bonds and lifelong friendships. The shared experiences and challenges of living away from home create a strong sense of camaraderie and loyalty among students.
These friendships can last a lifetime and provide a valuable network of contacts and support for students throughout their lives.
8. Preparation for College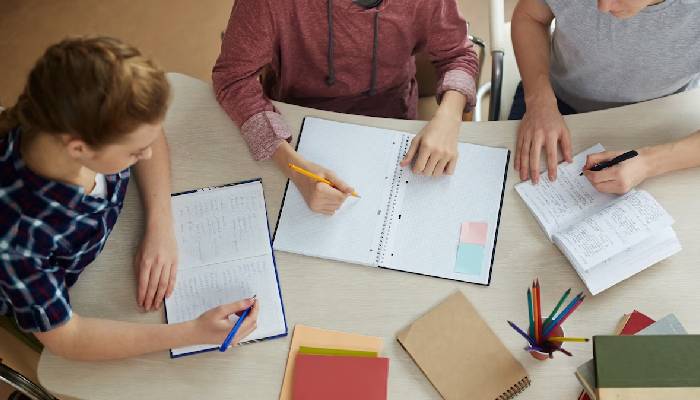 Boarding schools in Dehradun provide excellent preparation for college life. Students understand to live unassisted, manage their time effectively, and develop strong study habits.
They also have access to college counselors, who help them prepare for college applications and select the right universities. Boarding school graduates are well-prepared for the rigors of college life, and they tend to perform better academically than their peers.
Conclusion
Boarding schools in India provide a unique set of advantages that can help shape your child's future. From quality education to a safe and supportive environment, independence and responsibility, diversity and cultural exposure, fantastic facilities and resources, and lifelong friendships, boarding schools provide a well-rounded education that equips students for triumph in their future careers and personal lives.
If you are thinking about a boarding school for your kid, make sure to explore your options and choose one that aligns with your child's needs and interests.
Also Read: Disciplinary Methods In Boarding Schools – What Parents Need To Know