When it comes to quality education and a nurturing environment, co-ed residential schools in India are an excellent choice for parents who want their children to receive the best possible education. Co-ed residential school in India offers a unique learning experience where students are taught to respect and appreciate diversity and interact with the opposite gender in a healthy and positive manner. If you're interested in sending your child to the best co-ed boarding school in India, here are six tips that can help you achieve your goal.
When it comes to education, it's important to choose a school that offers the best opportunities for your child's growth and development. Co-ed residential school in India are becoming increasingly popular as they offer a unique experience that combines academics, extracurricular activities, and socialising.
Some Tips For Getting Into The best Co-ed Boarding School:
1. Research is Key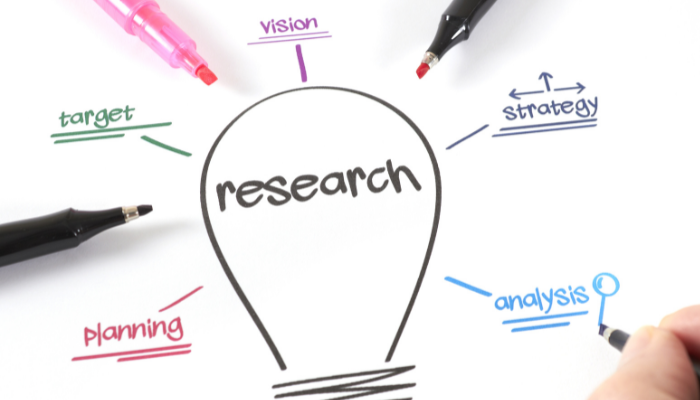 Before applying to any co-ed boarding school in India, you need to conduct thorough research to find the best schools. You can start by looking online, reading feedback and testimonials, and talking to parents who have already enlisted their kids in these schools.
You can also check the school's website to get an idea of its curriculum, facilities, and other features.
2. Understand Your Child's Needs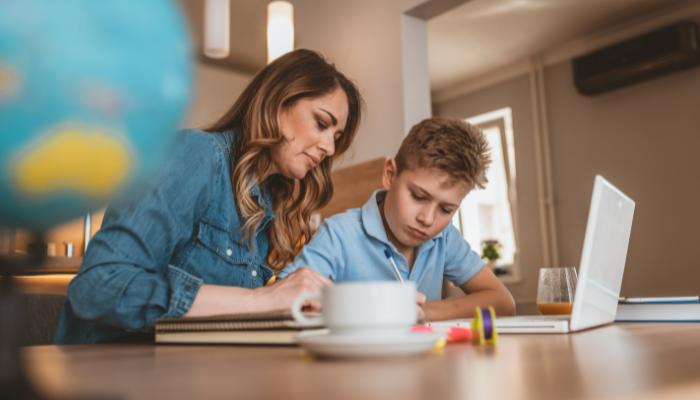 Every child is unique, and each has its own strengths and weaknesses. When selecting a co-ed boarding school in India, it's important to understand your child's needs and choose a school that caters to their academic and extracurricular interests.
If your child is curious about sports, look for schools with excellent sports facilities. If your child has an interest in music or art, consider schools with specialized programs in these fields.
3. Start Early
Getting into the best co-ed boarding schools in India is to start early. Most schools have admission processes that start a year or two before the actual academic year begins. Therefore, it's important to do your research and start preparing at least a year before you plan to enroll your child.
4. Attend School Fairs And Events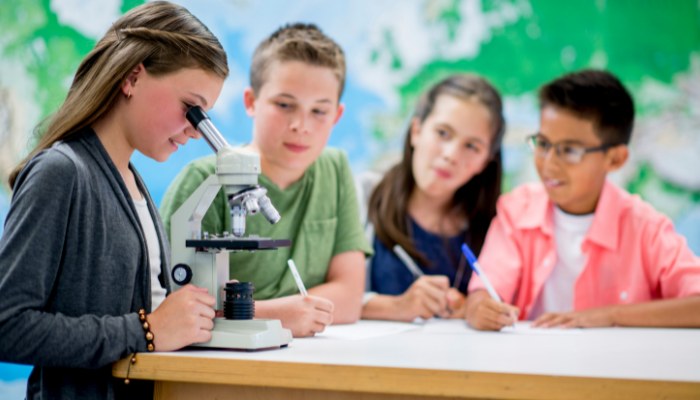 Attending school fairs and events is a great way to learn more about different co-ed boarding schools in India. These events provide an opportunity to meet school representatives, ask questions, and get a feel for the school's culture and environment.
5. Prepare For Entrance Exams
Most co-ed boarding schools in India demand students to take an entrance test as part of the admission process. These exams test a student's aptitude, knowledge, and skills. It's vital to prepare well for these tests by studying the relevant subjects and taking practice tests.
6. Build A Strong Profile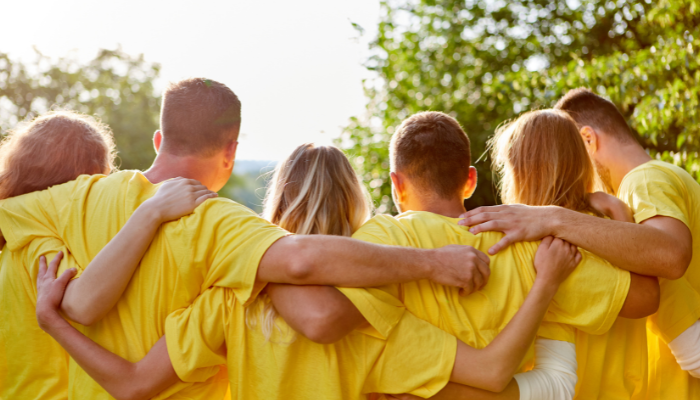 Apart from academic performance, co-ed boarding schools in India also look for students who have a strong profile. This includes participation in extracurricular activities, community assistance, leadership roles, and other accomplishments. Motivate your child to get interested in activities that interest them and build their skills and experiences.
Conclusion
Getting into the best co-ed boarding schools in India requires preparation, research, and effort. Starting early, researching and making a list, attending school fairs and events, preparing for entrance exams, and building a strong profile are all important steps to ensure your child's admission to the best schools in India. By following all these factors you can easily shortlist the finest co-ed boarding school in India.
Also Read: Reasons To Choose Co-ed Boarding Schools In Dehradun