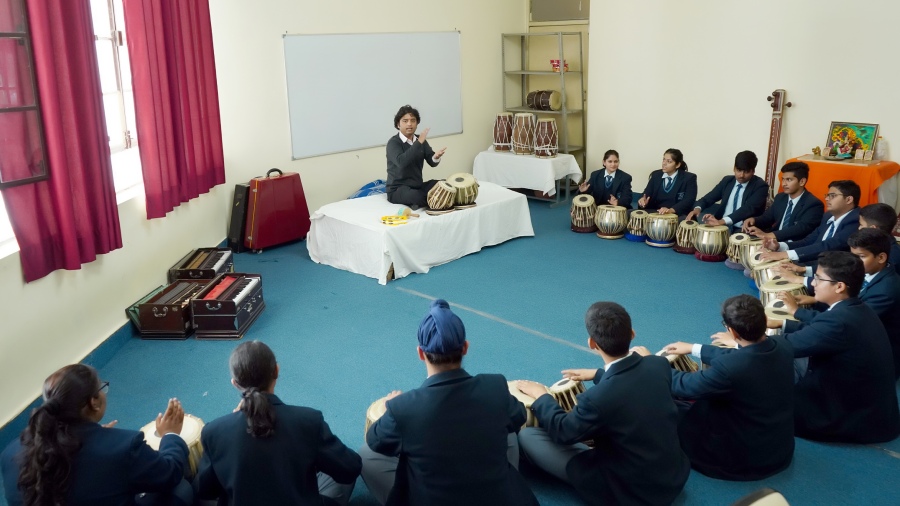 The School organizes various cultural programs throughout the year, and all students are encouraged to display their talents be it singing, playing an instrument, dancing, oratory or histrionics on these occasions, thus generating a feeling of mutual acceptance and oneness.
The development of the aesthetic senses and cultural awareness is done through Art, Music, Drama, Quiz, Debate, etc.
Participation in various inter-school/ inter-district/ inter-state competitions such as debates, elocution contests, quizzing, dramatics etc is encouraged.
The Asian School, Dehradun is a renowned institution that is known for its excellent academic record as well as its impressive extracurricular activities. One of the most prevalent extracurricular activities in The Asian School is cultural activity.
Cultural activity at The Asian School provides students with an opportunity to learn about and experience different cultures from all over the world. This is done through a variety of events and programs such as guest lectures, workshops, exhibitions, and field trips.
Cultural activity is not only an enjoyable way to learn about other cultures, but it also helps to develop important life skills such as communication, teamwork, and leadership. It also helps to promote understanding and respect for others.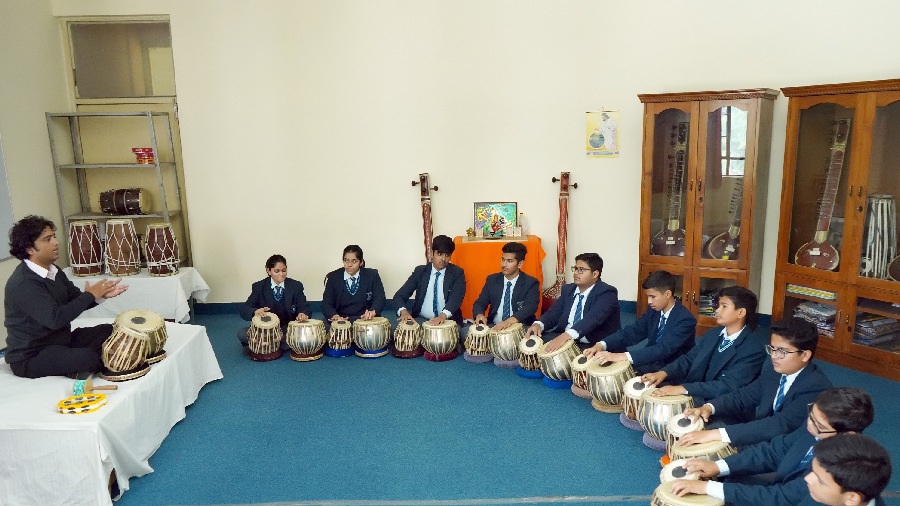 The Asian School's cultural activity program is one of the most detailed and well-rounded in the nation. It offers something for everyone and provides an enriching experience that will stay with students long after they have left the school.
The Asian School in Dehradun is always excited to announce its cultural activities program! This event will showcase the traditional dances and music of Asia, and will be open to all students and staff. Everyone always participates and enjoys this special event!
The Asian School, Dehradun is a renowned educational institution that takes pride in its rich cultural heritage. The school has a very active and vibrant cultural scene with various activities taking place throughout the year.