School Faculty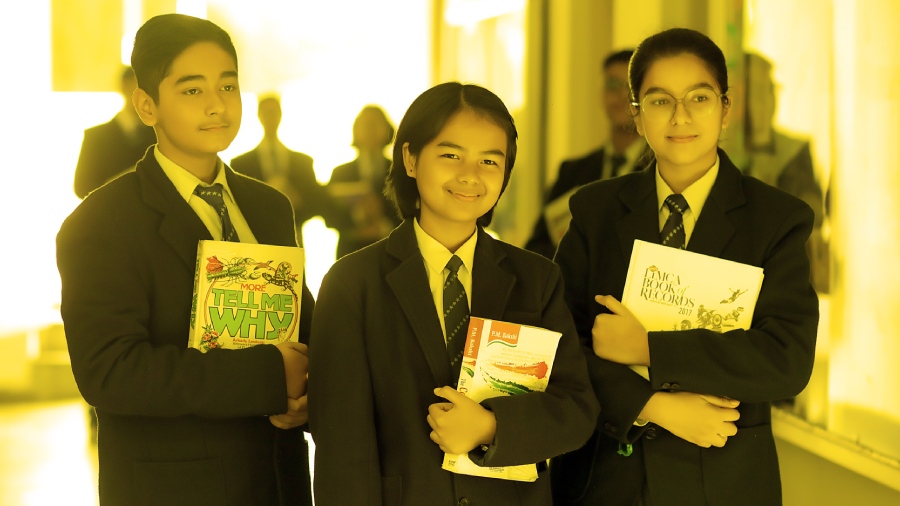 We ensure a quality environment in which a professional team of highly skilled academicians provides a broad-based educational experience. The School acknowledges the need of Society and the potential of child to contribute according to his/her own strengths and interests.
Meaningful Learning Environment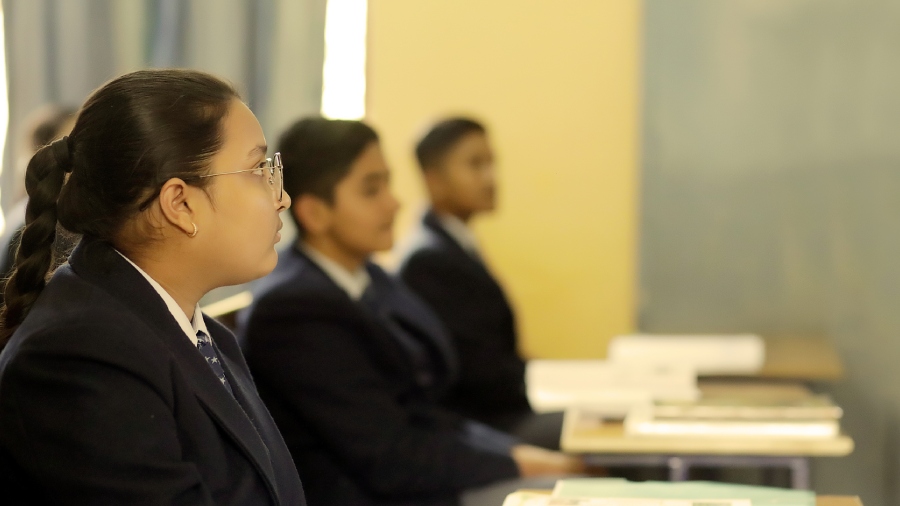 The Secondary educational program is taught in a meaningful milieu in 'subject-based classrooms'. Classrooms are therefore assigned to subjects and their interiors are subject specific. Thus the teachers have, immediately at hand, plenty of interest-generating teaching aids, ranging from maps, charts and illustrations to computer software, books and models.
These classrooms themselves, consequent to the ambiance created with subject-specific displays, exhibits, books, etc. serve to generate added student interested in respective subjects and enhance academic motivation.
Tests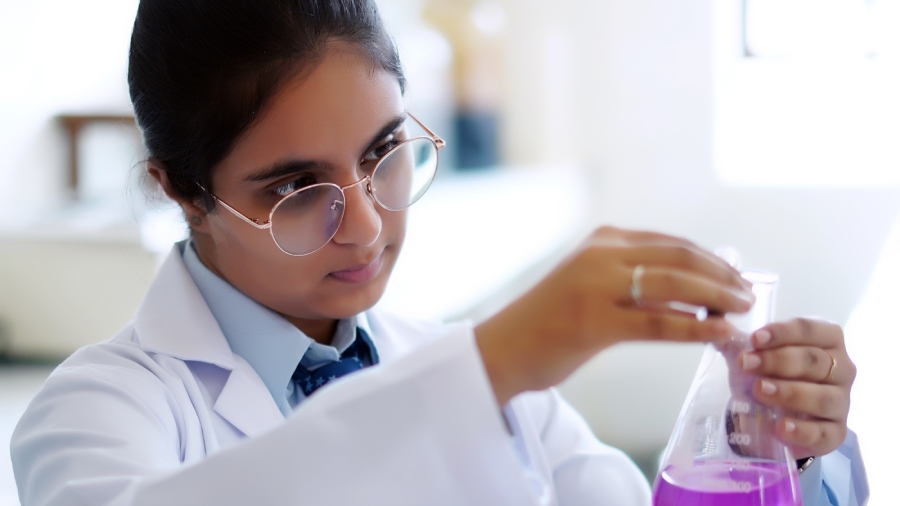 Children are tested twice every week on selected Units. These tests are very important as the scores will be added to the final result considered for promotion. The Unit Test report is sent home at the end of every Test Cycle. To be promoted each child must score at least 45% and must have 90% attendance.
Special Coaching for IIT and PMT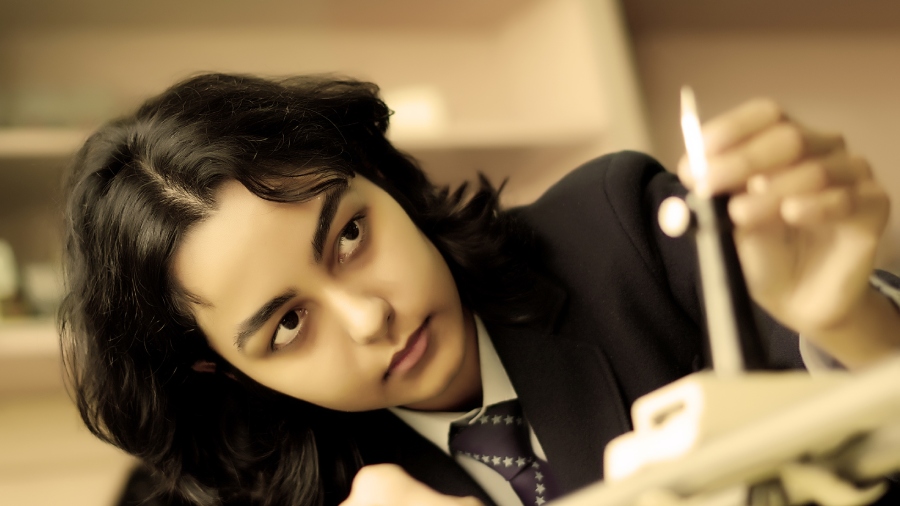 The Asian School prepares his students for ISA and IIT./PMT examinations simultaneously. Expert faculty with a record of producing IITians train the children who take up this option. Special fees charged for this purpose.