In a student's life, schooling is a crucial phase that contributes significantly to their growth as individuals. The school student attends the power to influence their life in ways more than one. That's the reason the parents always desire to offer their kids the best educational experience. For this, boarding schools are the best choice to choose from. Here you will come to know how boarding schools can add value to a student's life. The boarding schools are an excellent choice for student's overall character development and for teaching moral values.
In boarding schools, the learning does not stop—your child gains experience and social skills in their unique setting. The boarding schools tend to create a positive learning atmosphere which is attained through the positive values designed by staff during the school.

It immediately separates teachers and students from the stress of confrontational relationships, which frees up substantial teaching and learning time. Such skills provide students with social capability, facilitating them with social and relationship skills intellectual and perspective to succeed in life.
The boarding schools' motive is to uplift quality education by advancing school ethos, underpinned by core values. These values support the student's all-around evolution as a reflective learner joyful, kind, determined ambience. But what makes most boarding schools add value to any student's life is by organizing the massive number of activities, challenges and events on a regular basis.
Here Are Ways How Boarding Schools Can Add Value To Students Life:
1. Responsibility Of Independence
Providing independence to students is vital as that is only how they can develop self-reliance ad self-belief traits. Being far from home teaches a student to own the responsibility and accountability for themselves, also teaching them to take care of themselves and their possessions at the same time. Students need to enhance their confidence, and it would actually assist them in facing the day to day problems by themselves.
2. Purposeful Adventures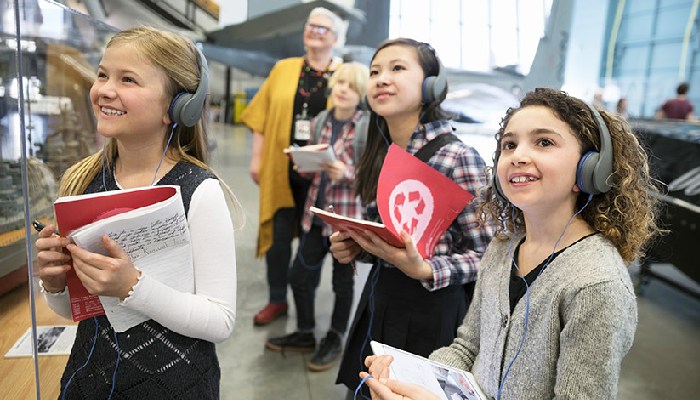 The boarding school organizes educational and learning trips from time to time for students. These trips create a lot of nourishing experience with fun learning for the students. The best boarding school actively provides students with interesting and meaningful adventures, educational school trips and outdoor learning chances with interesting and meaningful adventures, educational school trips and outdoor learning possibilities which are also vital to their curriculum.
3. Communication Skills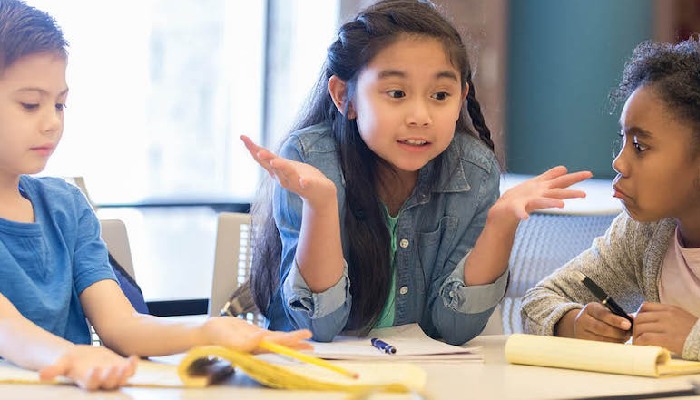 The boarding schools concentrate on empowering the students through both academic and co-curriculum activities. When indulged in all activities, students tend to develop excellent communication skills which is a significant factor in any student's development.
The boarding schools make sure that students involved and motivated to participate in several events. At boarding school, the students will get a set of communication and social skills, which will be a practical asset for students and help them get their career goals.
4. Value-Based Education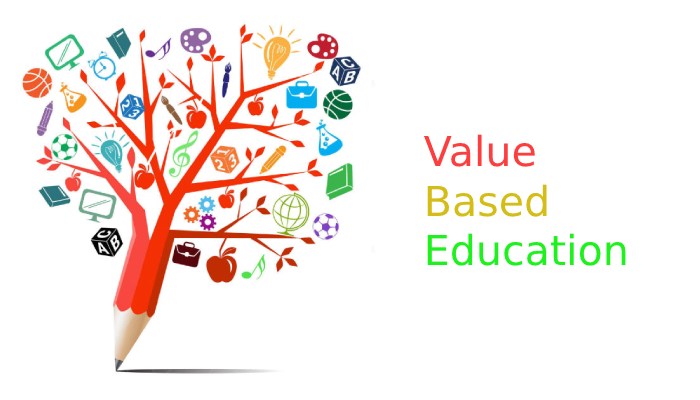 In most of the boarding schools, it is vital for the comprehensive development of a student. It develops a well-balanced individual with a powerful character and principles. There are several boarding schools which not only concentrate on academics; however, it also provides its students with value-based education.
The boarding schools emphasize value-based education by teaching ethics, life skills, principles, and many other personality traits in the students to come out to be brilliant individuals.
5. Building Self Esteem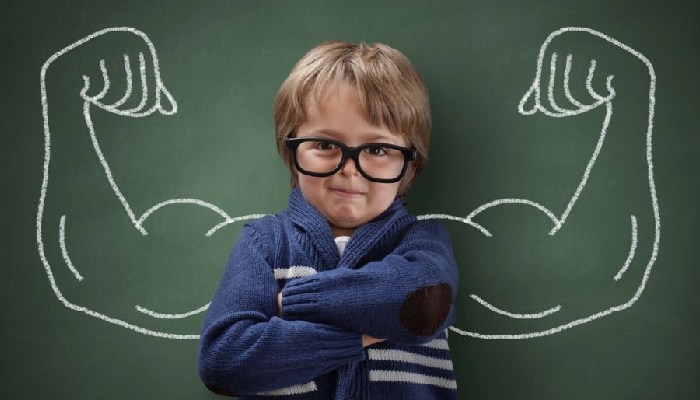 With all the physical advantages that the school provides, the students also positively affect their self-esteem and confidence, which also boosts their emotional well-being. Even throughout the downtime of a boarding school where students can unwind, play and eat their tuck is hugely vital in permitting students to make their own decisions and find out who they are.
6. Introduction To A Diverse Culture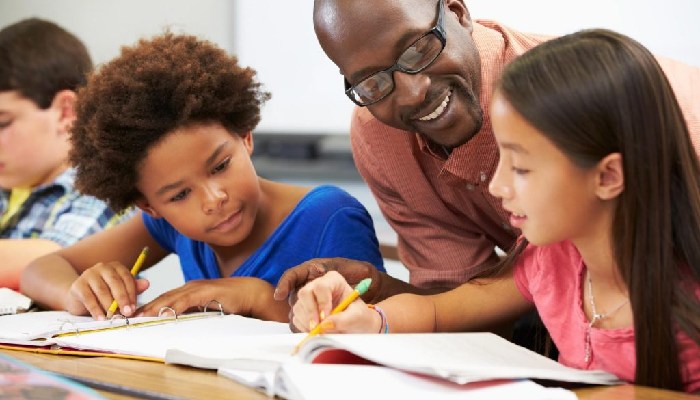 A residential school is a place where students come from several religions and cultures. So, it is a vital opportunity for students to get along and learn about plenty of different cultures and learn their values and become a brilliant person in their lives.
Studying with plenty of different students will uplift students' social skills, and the ability to work with different students will assist them in many ways.