With the unique hill station, this beautiful city Dehradun is a hub of the best boarding schools. Dehradun is also known as the 'city of schools and 'school capital of India.' There are many reasons why boarding school in Dehradun is best for students. In terms of academics, the primary goal of boarding school in Dehradun to take out the admirable students every year. In boarding schools, students learn how to live independently, fight different pressures that come along with living life by themselves without depending on their parents and guardians for support at all times.
Boarding schools have become common in India these days. Dehradun is one of the top study destinations for students. There are several boarding schools in Dehradun for both boys and girls. The boarding schools in Dehradun provides the best quality education to students, along with social and cultural values. Apart from academics, these schools in Dehradun also concentrate on the extra curriculum activities required for the overall development of students in their developing years. The schooling encounter in Dehradun is helpful and worthwhile.
Here Are The Reasons Why Boarding School In Dehradun Is Best For Students
1. Pleasant Climate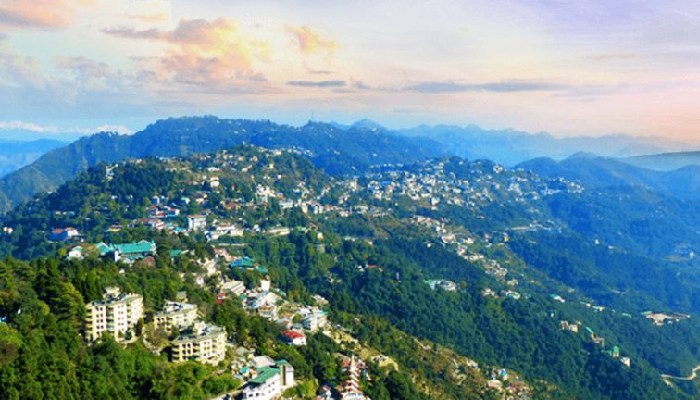 Dehradun is nestled in the foothills of the Himalayas; it has an immensely favorable climate. In Dehradun, summers are not too hot nor the winters too freezing. It is cold, although for students to endure. With a pleasant climate, the students adapt and cope with the weather, and so it is an apt location to enroll your students at a boarding school in Dehradun.
2. Experiential Learning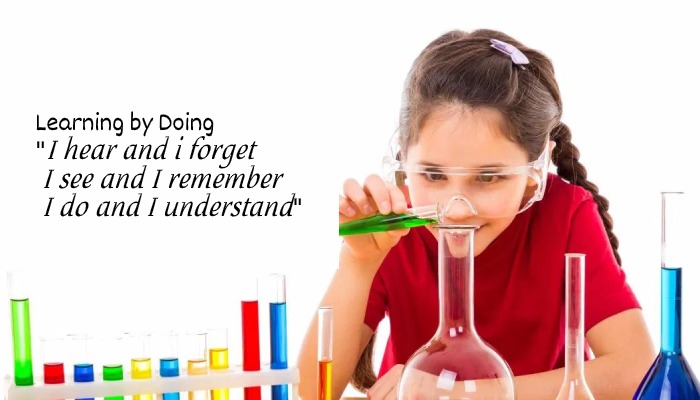 In Dehradun, the schooling system understands that education takes place not only inside the classroom; however, outside it. The boarding schools in Dehradun here concentrate on experiential learning, mostly learning through mirroring or doing. It comprises chances such as collaborative and internship education. In this experience, the best boarding schools in Dehradun can get you a head start.
3. Round The Clock Supervision And Care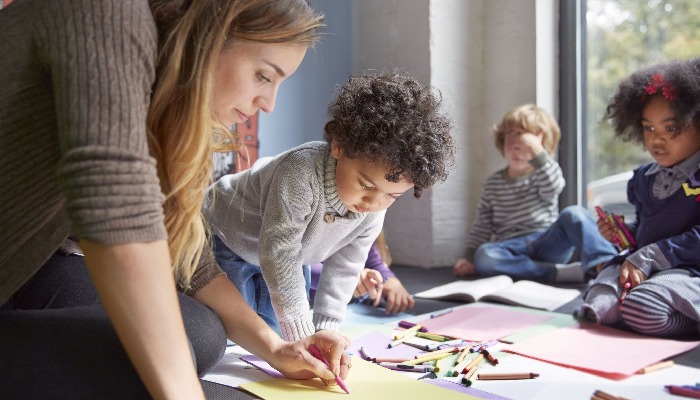 One of the greatest concerns a parent has when deciding about boarding school is what kind of care their ward is going to get. The boarding schools in Dehradun have received a reputation for providing some of the best-monitored amenities. The schools are staffed with faculty members who have been educated in the healthy and comprehensive approach towards the development of students; parents can be sure that their wards' enrollment into the best boarding school in Dehradun will be a guarantee of an unmatched level of care and attention.
4. Social Life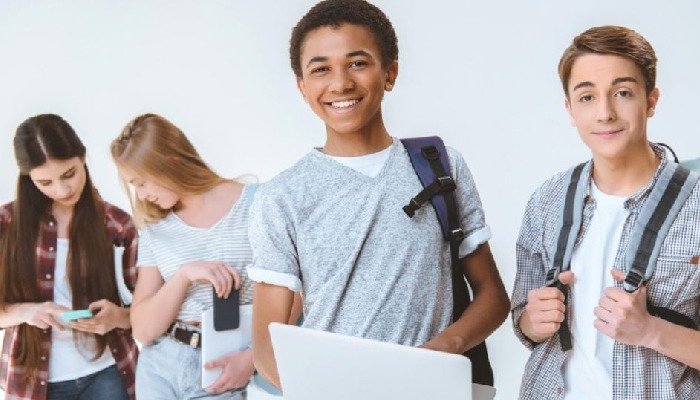 The students studying in a boarding school in Dehradun enjoy a better social life. Since Dehradun is India's education capital, the students from different nooks and corners of the country come to study at these boarding schools. When the boarding school in Dehradun organize socials, the students get a better opportunity to meet other students from different walks of life.
5. Small Average Class Sizes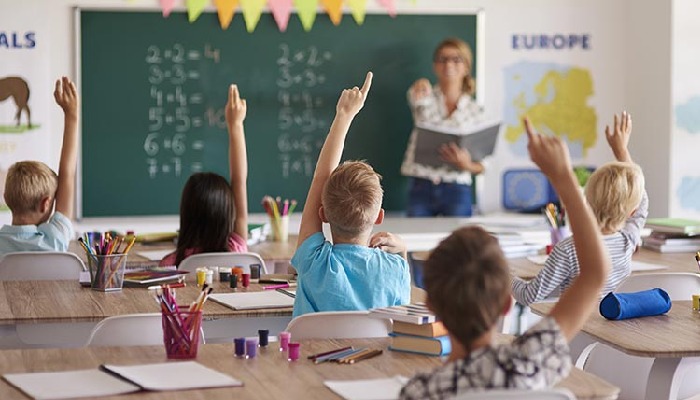 For most parents, the ratio of educators and students is an everlasting concern. The boarding schools in Dehradun provide enormous participation rates and promote great statistics in terms of pass outs for all its educational amenities. One of the major advantages of the boarding school in Dehradun is the limited class size under which teachers work. The student-teachers time is one of the most significant, and every parent wishes to know that their wards have as much access to their teachers as possible.
6. Personality Development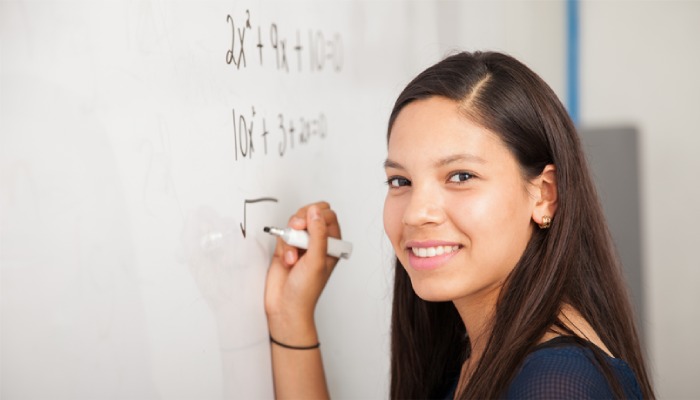 It is a well-known factor that a student from boarding school can easily distinguish from the crowd because of their strong personality. Inclined towards reading, extracurricular activities, sports, the students are more aware and confident than day school students. The students of boarding school in Dehradun are well-disciplined, fit, and well-groomed.
7. Peace And Safety
One of the major concerns for parents is ensuring their kid's safety when it comes to parenting. Fortunately, Dehradun is well-known for its peaceful and safe ambiance. It is a vital reason for most parents who opt to enroll their kids in a boarding school in Dehradun. Along with safety, these boarding schools give peace of mind with an all-inclusive boarding program guided by schools' values and acceptable behaviors and strengthened by staff to student ratio.
Also read, Reasons To Choose Dehradun For Education