Successful learners understand how to concentrate on their education when it matters while also taking breaks when they require them. A student's success in school varies upon an extensive kind of aspects. Unquestionably, the quality of programming at the best school, the quality of your child's educators, and access to the best resources are all important components of a student's success in their school life.
If you want to know the tips for students to succeed in school life, here we mention some of the tips that will help you know the secret behind students' success. 
For a student, being successful means realizing their goals and scoring good marks in school. In addition, successful students spend enough time studying and taking part in it extracurricular activities as well. As a result, they handle their studies ad their time in an effective way.
Here Know The Tips For Students To Get Success In School Life:
1. Plan A Routine And Stick To It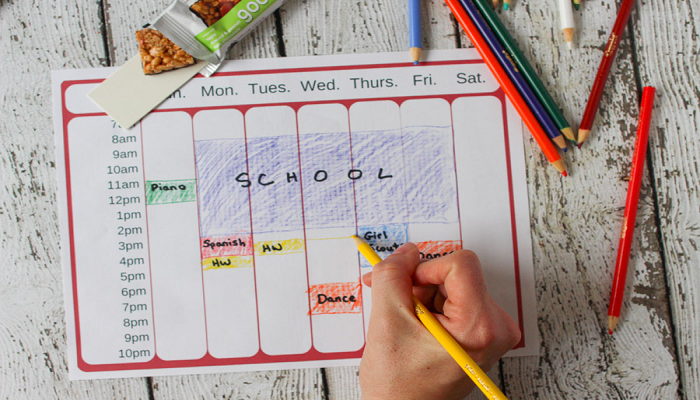 One of the most prominent barriers that a number of parents face is utterly discovering the time in the plans to lie down with their students and speak to them regarding their school and offer help to them when needed.
All this has grown even more troublesome in modern times as students have become very much comprised of different technologies. All of this involves a number of their valuable time. To overwhelm such restrictions, the best schools suggest parents begin a habit for their kids whereby they have devoted time to their schoolwork. 
2. Develop a Positive Attitude Towards Education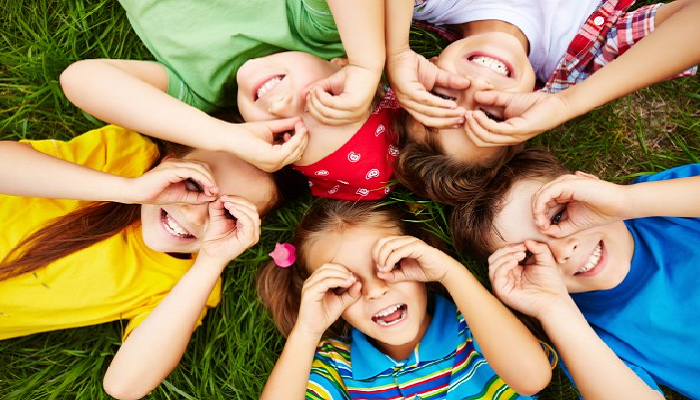 It is not desirable to give any severe thoughts or negative practices about school life to students. The idea that school is too difficult or that educators play favorites, or that there is no point in education will hinder students from starting their school life, and that will present in their level of educational attainment in the ages to come. Instead, parents should strive to put away any adverse feelings and encourage their students to approach school positively.
3. Avoid Distractions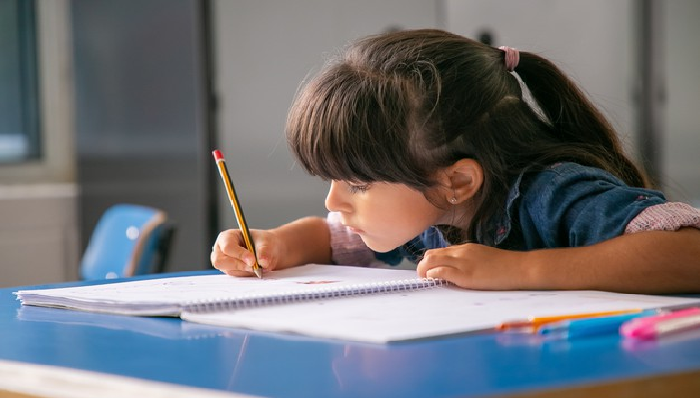 Disturbances and distractions will always be there in students' way. When they focus on something deeply, you can learn things more effectively and store them in your memory for a longer period of time. Try to get rid of unimportant disturbances that hinder your studies. Always keep your purpose in mind and go accordingly because it saves students valuable time.
4. Pay attention To What Teachers Teach.
Always focus on what the educators say in the classroom. This not just reflects your respect towards your teacher however also assists students to grasp the topics easily. It also assists them in boosting their listening skills. Paying attention in school is necessary to become successful in life as a student.
When the teacher is teaching, ensure that your eyes and ears are open. When it is obvious that you do not require to love every subject, it is also vital to avoid all distractions and stay active when your educator teaches in the classroom. 
5. Have A Long-Term Prospect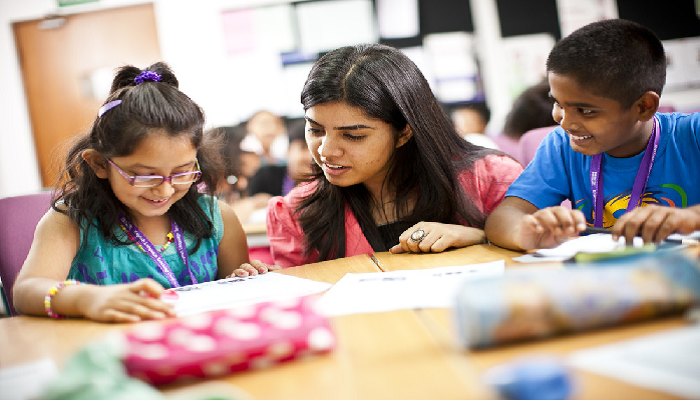 Parenting and education are both long-term attempts, and developments do not happen regularly. Parents must have this thing in perception that children go to the best schools to learn lifelong lessons and not only to read out lessons or do their work at home.
Therefore, speculating about the future outlook of your students in terms of support and development is vital. 
6. Study In A Group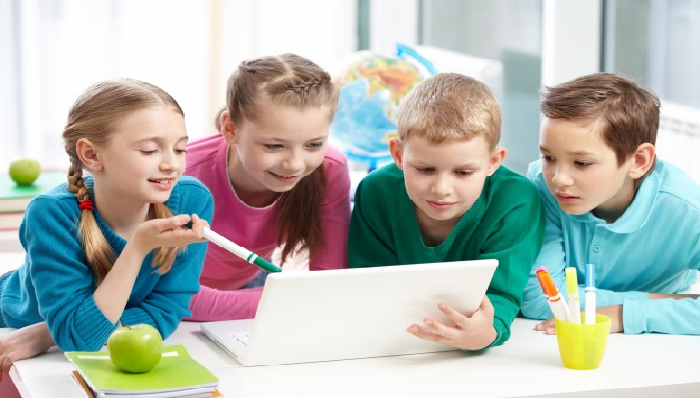 Educational psychologists have proved in their research that students working or learning together in a group of friends perform far better than those who study alone. It also helps students to complete the given work more quickly. Therefore, sitting down with friends, studying together, clearing each other's doubts is a very efficient method to study and revise your concepts.
7. Don't Compare With Others.
Never compare students with others because everyone has their own abilities and capabilities. Good students believe in their own capabilities. The comparison will just make you feel confident, and you will feel more discouraged. Do not bother what friends, neighbors or others say or do. What matters is what students think of themselves and what they want to do.
These are some of the tips for students to get success in school life. Always keep in mind that just learning and getting good marks is not the motive of school.
Also Read:- Tips For Teaching Good Manners To Your Kids