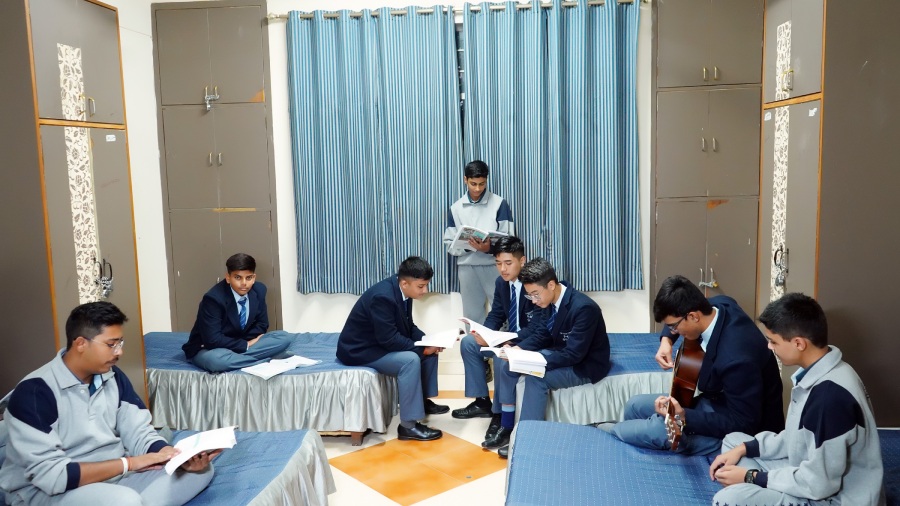 The Faculty of The Asian School is a highly respected and well-regarded institution. The faculty is comprised of esteemed scholars who are experts in their fields. The school offers a rigorous academic curriculum that prepares students for success in their future careers.
A faculty of close to 100 educators have been carefully selected on the basis of their subject expertise and compassion for children.

Their competence is constantly enhanced through regular exposure to workshops and seminars on recent teaching technology and pedagogical advancement.

The faculty has been formally trained in the preparation of animated lessons in all subjects on the computer.

They attended a workshop on "Excellence in Teaching" to enhance their professional capabilities.
In addition to academic excellence, the faculty also emphasizes the importance of cultural competence and global citizenship. Students who attend The Asian School have the opportunity to learn from some of the world's leading experts in different fields.
 With its strong commitment to academic excellence and its dedication to preparing students for leadership roles in a global society, the Faculty of The Asian School is an excellent choice for those interested in pursuing an education in boarding school.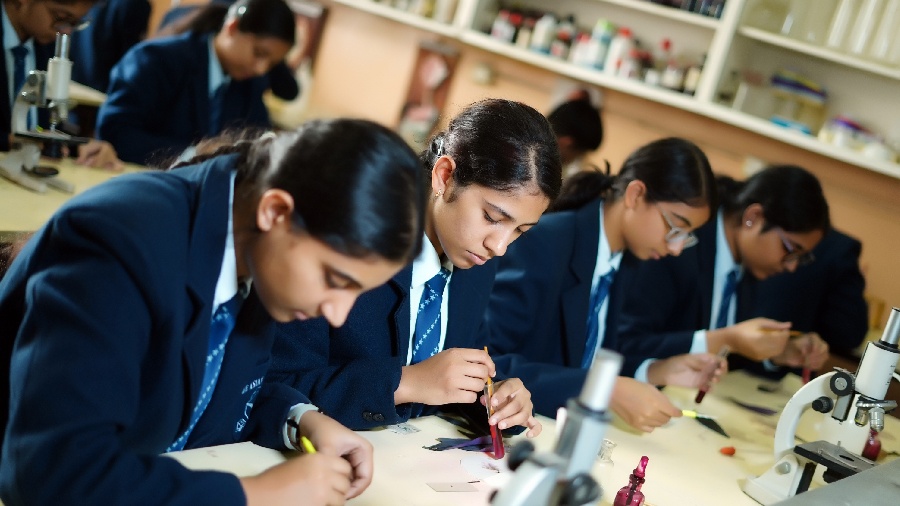 The Faculty of The Asian School is excited to be able to offer its students a world-class education. The faculty is committed to providing an excellent education to all of its students and is constantly striving to improve its programs and offerings.
The school has a long tradition of excellence in academics, and the faculty is proud to be able to continue this tradition. The school offers a wide range of courses and programs, and the faculty is dedicated to ensuring that all students have the opportunity to succeed.
We use innovative teaching methods to engage and challenge our students. The school proposes a variety of courses and programs that are designed to meet the necessities of its students. The school also has a well-equipped library that provides access to a wealth of resources.
The school also has a strong commitment to extracurricular activities, and the students have many opportunities to participate in sports, clubs, and other activities. High-experienced faculty is provided to the students so that they can excel in every field they choose.
The Asian School is an outstanding place to learn, grow, and succeed, an excellent choice for those who are looking for a quality education.