Discipline is one of the most important things in a student's life. It is crucial to follow the discipline in School. Along with education, students must learn the discipline in School because without the discipline; students can't be well educated.
Discipline can be considered as the potential of students to do a thing or finish their task in a fixed time. The meaning of discipline is to keeping control so that students can attain their objectives.
Discipline in students life attract all the right things, and because of this, students gain success in each field of their life. In a student's life, the discipline is always catered as a guide to focus on their goals. The disciplined life is classified by success, efficiency, and better time management.
Here's The Importance of Discipline In A Student's Life:
1. Manage Time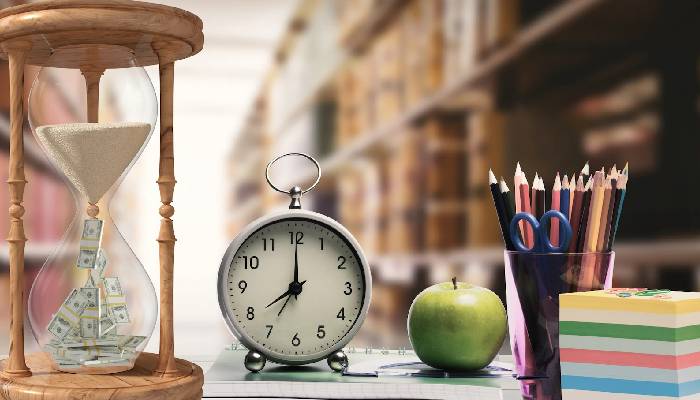 If students follow the discipline in a better way than they can manage their time significantly. Good discipline helps students to do all the assignments on time instead of wasting it.
If the students are not disciplined they waste all the precious time doing unnecessary things. Set the proper time table and do things according to that time table.
2. Stay Active
Good discipline generates a positive attitude in students which is the most essential thing that students need in their life. Discipline also creates confidence and eagerness in students.
Because of these things, students become active in each field of their life. There are many disciplined habits by which the students stay active such as exercise regularly, having good food, and sleep on time.
3. Being Focused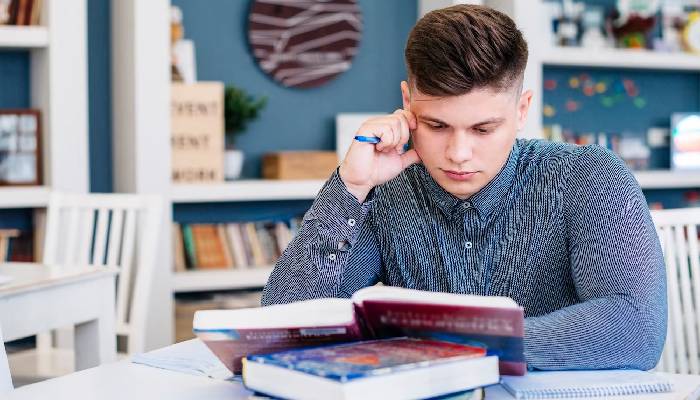 Discipline teaches students to be focused and motivated towards their studies as well as other fields of their life. The students with strong aims are more focused. If students do not stay disciplined so it becomes hard for them to stay focused on their studies.
The magnificent way to stay motivated is by writing down all the study goals that you want to achieve in your life. Doing this, you will definitely stay motivated and achieving those goals in your life.
4. Self-Control
If the students are disciplined so they have more self-control. Students need self-control while talking with their teachers or elder people. So if they do not stay in the discipline they do not have self-control and this becomes unpleasant for them.
Students have to use words carefully while talking with someone because of this they also build good relations with others.
5. Relieve Stress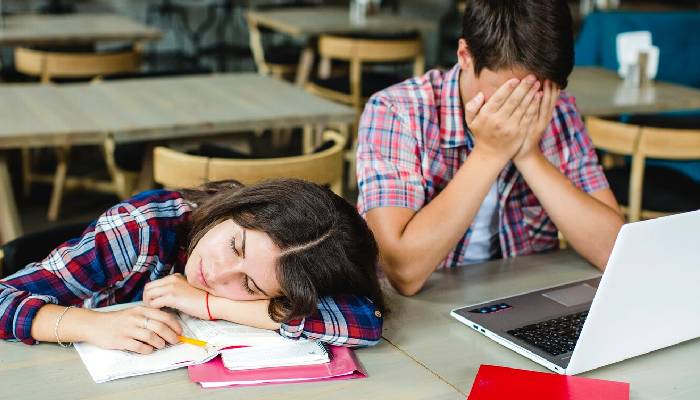 When the students stay in discipline it becomes easier for them to stay in control of their studies and other important things. When the students do not stay in the discipline they become careless and left their assignments and work for the last moment.
This is the major reason for stress in a student's life, so to overcome this, the student must stay in the discipline.
6. Better Academic Performance
Being disciplined is most essential for better education. Discipline is compulsory in students' life because education is not completed without discipline.
It helps students to listen to their teacher carefully and also helps them to understand the whole syllabus. If the students follow the discipline, they complete their given assignments within time.
7. Getting Better Grades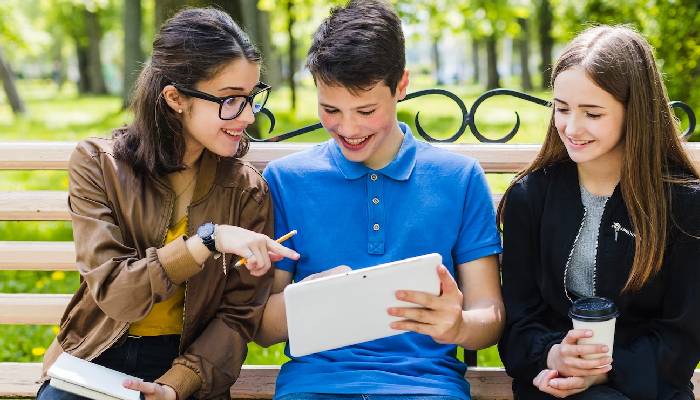 If the students stay in the discipline, they perform well in class, which helps them to get good grades. Along with getting good grades, students also learn a lot of new things being a disciplined student.
There is no doubt that if the students stay in the discipline, they will become successful in their life and which is also beneficial for their career.
8. Set A Good Example To Others
When the students stay in the discipline, they also encourage other students of their class to be disciplined as well. The other students only follow the students with discipline when they see any positive impact on the grades as well as other fields of their life.
Also read, How To Be An Outstanding Student In School?