When it is about choosing the destination for education, Dehradun tops the list. It is a thriving education hub for all the right reasons. Situated in the majestic Himalayas, offering exquisite views, and pleasant weather, this place is home to some of the prestigious educational institutions. The best schools in Dehradun are known to offer a conducive environment for holistic learning and personal growth. 
It is regarded as the city of schools as it has been accommodating multiple educational institutions from eternities that are nationally recognised. It is the only place that is known for providing great exposure to its students. It not only provides both quality education as well as an environment that helps students shape their personalities.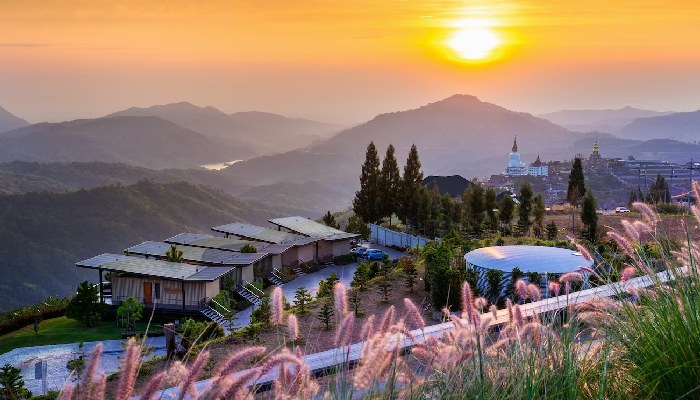 The schools in Dehradun provide ample opportunities for the students for building their future. As a renowned education hub, this place has schools that are well-equipped with education boards such as IB, CBSE and ICSE. Providing options for both day and boarding schools, this place is a great place for education. Let us explore the various reasons that make this the most favourable destination among students. 
Reasons Why Dehradun Is A Top Popular Destination For Education:
Being a destination of the most prestigious places for education, it offers many reasons that set it apart from other education hubs. 
Check Out The Reasons Here: 
1. Serene Environment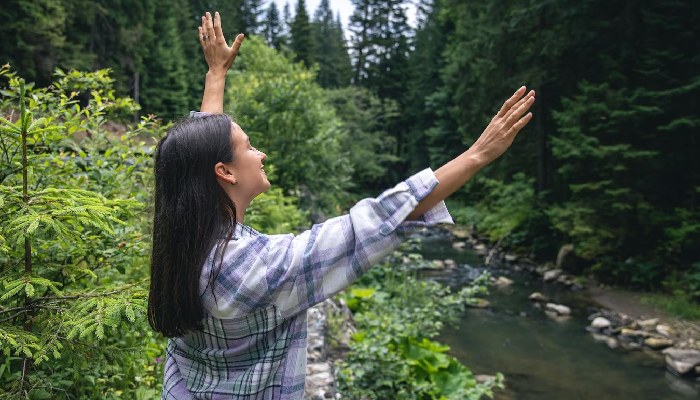 The place provides serene landscapes that offer a peaceful environment. This contributes to polishing the talents of the students. The peace in this place enhances their concentration and makes them productive. Every school sprawls across the lush green environment which deeply impacts the overall development of the child. It offers the students to indulge in outdoor activities and connect with nature. That helps in fostering a healthy lifestyle. 
2. Academic Excellence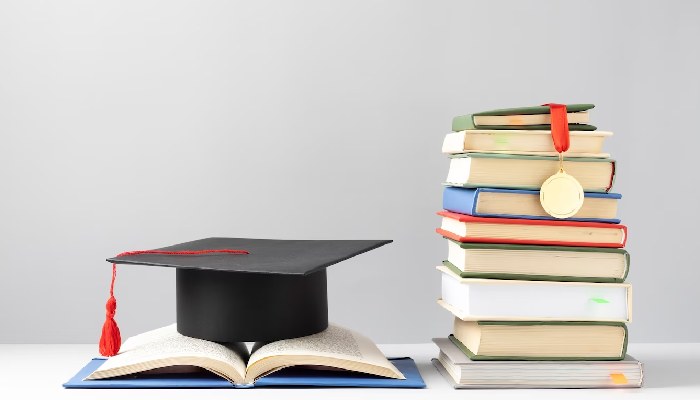 The primary reason it's called the education hub is that all of the best schools in Dehradun are dedicated to providing academic excellence. From renowned boarding schools known for their disciplined approach to education to prestigious engineering and management institutes, Dehradun provides a diverse range of educational options for students. 
3. Focussed On Holistic Development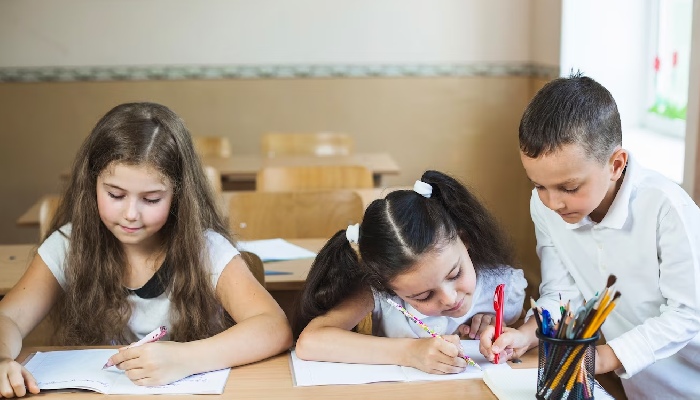 The schools in Dehradun puts emphasis on nurturing the students' overall personality. It strives to look after the academic as well as the co-curricular opportunities for the students.
This well-rounded approach prepares students to get exposed to challenges with confidence. By maintaining a balance between the two, the schools help students to:  
Identify their interest
Inculcate skills
Possess leadership qualities
Schools provide a wide variety of co-curricular options to them ranging from sports and arts, they ensure overall development. 
4. Well-Connected And Infrastructure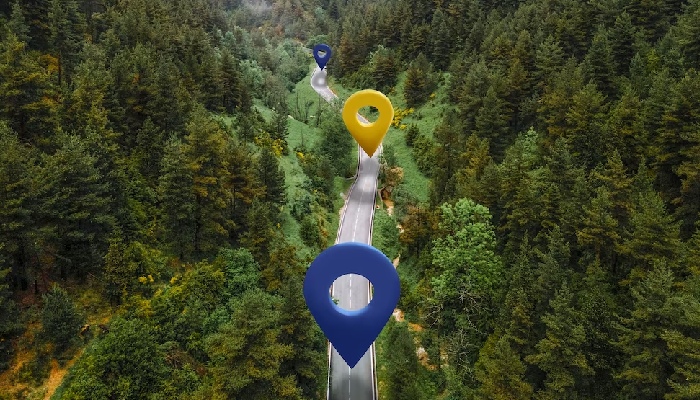 Renowned for its strong connectivity and infra, Dehradun has become an ideal destination for education. Due to being connected with major cities in India through road, rail, and air networks, makes it a place that is easily accessible for students and their families.
Not to mention, the schools here have an excellent provision of modern amenities that leads to a comfortable living environment, ensuring that students have a conducive and comfortable learning experience.    
5. Cultural Diversity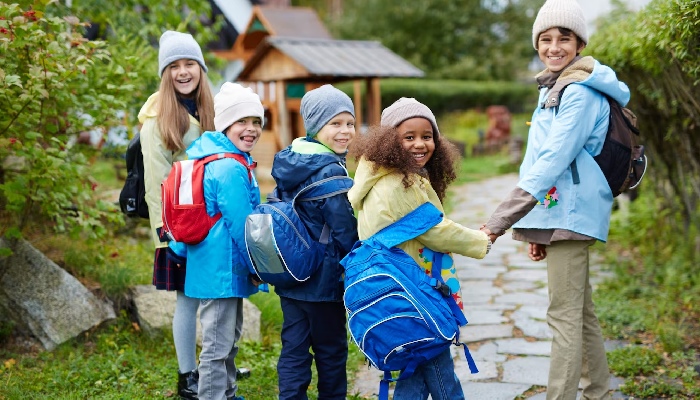 Schools have students coming from different backgrounds, and the best schools in Dehradun have a diverse set of students. This helps the students to become more mindful towards their peers. They even get to learn about the different traditions that help them break the stereotypical mindset.
They become global citizens by interacting daily, through collaborative activities, and cultural events help in creating an inclusive environment that promotes cross-cultural learning, broadens perspectives and prepares students to thrive in a globalized world.  
Conclusion 
Dehradun's rise as a top popular destination for education is a result of its commitment to academic excellence, holistic development, and a serene learning environment. Students who choose to study in Dehradun not only receive a quality education but also get to experience the beauty of nature, the warmth of a close-knit community, and the rich cultural heritage of the region.
Whether it is schools, colleges, or universities, Dehradun provides various opportunities to students so that they grow and learn.