Extracurricular activities are regarded as a vital element in any student's development. It frequently leads to building on lessons and learnings that start at the schools. The extracurricular activities have shown several positive advantages in recent research and studies from teaching them socialization and team skills to stress management and health benefits.
Academics play a significant role in shaping a student's life, but these extracurricular activities are also crucial for students. If you want to know the benefits of extracurricular activities in students development, then here we highlight the major benefits.
The extracurricular activities need a regular time dedication and initiative such as being in a sports team, playing an instrument, participating in a theatre group, or taking an online course. Letting your kids explore several hobbies can assist prevent them from partaking in negative activities students sometimes become comprised of.
For development, extra-curriculum activities are also most essential in a student's life. Students are pressured throughout the exams, and they have performance pressure too of getting good marks. In such situations, there is a requirement for some extra activities. Outside the standard framework of any educational curriculum, there are endless chances to learn new skills and ignite new passions.
Extracurricular activities such as clubs and travel opportunities assist students in flourishing across multiple areas of development. Undertaking extracurricular activities has far-ranging advantages that touch on numerous aspects of a student's development.
Participation in one or more structured extracurricular activities has physical, emotional, academic, psychological, and social benefits. All these benefits range from improvement in general health, study skills, emotional regulation, subject grade points, and also increase self-esteem.
Here Are Some Benefits Of Extracurricular Activities In Students Development
1. Enhance Academic Performance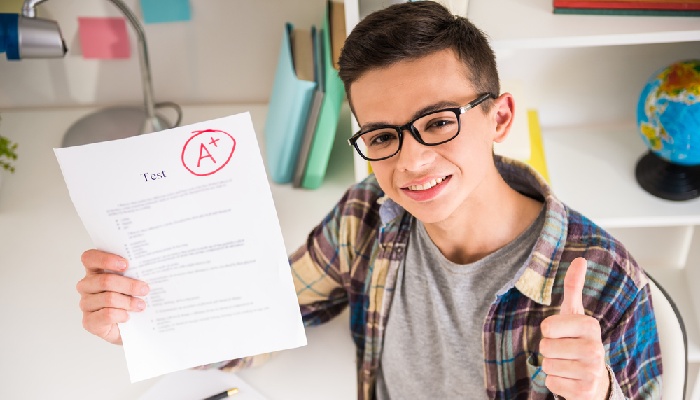 Most of the parents believe that if their kids participate in any of the extracurricular activities, they will lose interest in academics, therefore not scoring good grades. But it is completely wrong because the extracurricular activities help students in improving their academic performance along with their outlook towards schools in general. If students participate in activities that he/she is passionate about, it tends to increase their brain function and even permit them to concentrate and learn to handle their time.
2. Boost Self-Confidence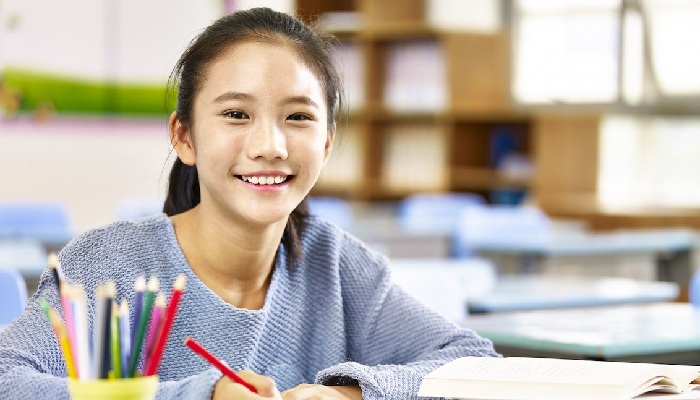 Self-confidence and self-esteem are the essential things that every student must have in their life. The schools frequently work toward building a student's self-confidence and self-esteem, especially is that student has learning differences. The extracurricular activities are an essential factor in growing self-confidence. As a student experiment with their creations or practice for performances, they achieve confidence that they are able to accomplish their goals and developing a sense of pride.
3. Learn New Skills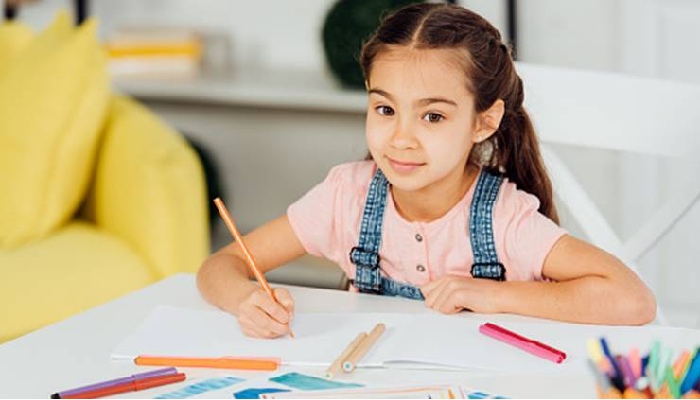 It is one of the major benefits of extracurricular activities in a student's development. The extracurricular activities allow students to learn something that could stay with them for a lifetime. Extracurricular activities instill key skills and personality traits that can be helpful in other walks of life. These skills offer continued benefits long after their education is completed. Everything from playing sports to learning an instrument could lead to hours spent doing something they enjoy.
4. Broader Social Skills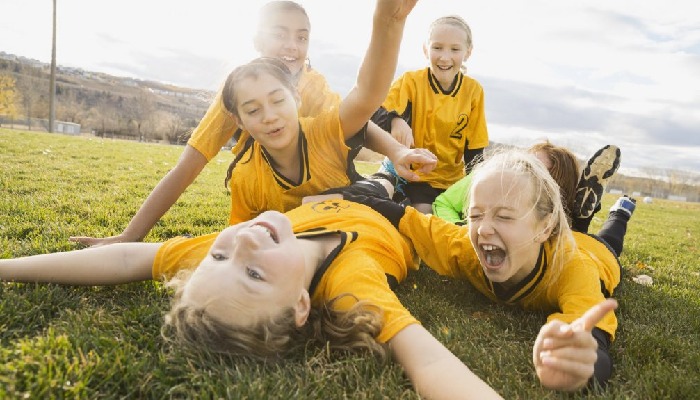 Along with self-confidence and self-esteem, social skills are also crucial for students. The nature of many extracurricular activities means that your kids will be engaging with other students in a social setting. Away from the classroom, it is a perfect opportunity for them to mix like-minded students in something they all relish. This offers them an opportunity to grow their social skills, meet with new friends, and become more confident.
5. Develops Thinking Skills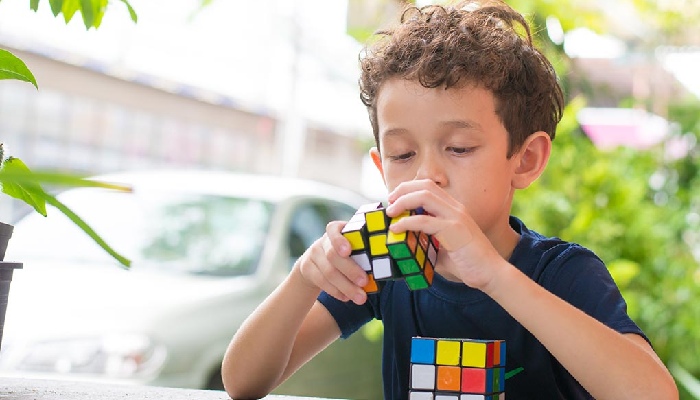 The extracurricular activities also develop the thinking skills in students. When the students revel in rote learning through books only, it gives no place for growing thinking skills. Extracurricular activities boost analytical thinking, particularly when they are modeled with several challenges and have to search for proper solutions within those conditions. The students learn to apply their classroom learning to other real-life situations, analyze, synthesize, and evaluate the modeled challenges and reach proper solutions.
6. Improves Time Management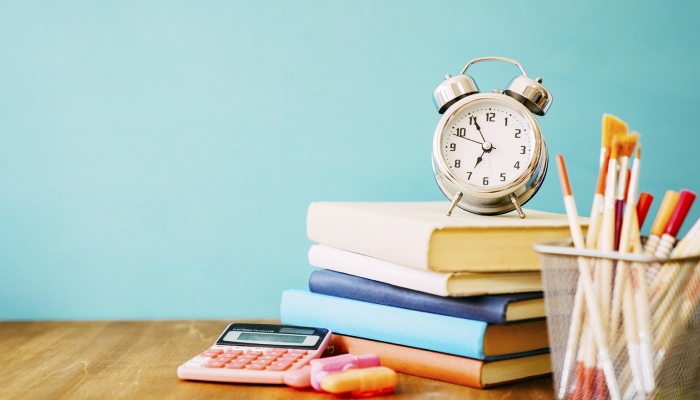 It is also an essential benefit of extracurricular activities in a student's development. The extracurricular activities also offer students an excellent tool through which they get to learn some vital time management skills. Amid the task of balancing school life and after school activities, for instance, students tend to start to lay the foundations for skills which will benefit them at later stages of their education and in the steps they will take much later in their life.
Extracurricular activities are of absolute essential in a student's life, and there are several benefits of extracurricular activities in a student's development. So, encourage students to participate in the extracurricular activities of their choice.
Also read, How Social-Emotional Learning Helps Students Succeed