Social-emotional learning is a method of growing and utilizing social and emotional skills. It is the skillset we utilize to cope with making decisions, set goals, and feelings. Social-emotional learning skills are a behavioral structure that comprises numerous soft skills and will have a positive bounce on their academic and life success. The structure has proven effective in their classrooms with advantages comprising fewer disciplinary incidents, substantial awareness, and finest academic performance. The individual with strong social-emotional learning skills is better equipped to handle daily challenges in life, boost positive relationships, and make an informed decision.
The blend of academics, social and emotional learning defines social-emotional learning as the method through which students and even adults acknowledge and handle emotions, make responsible decisions, maintain and set up positive relationships, get and set positive goals, show, and feel empathy for others. Social-emotional assist students and adults prosper in school and in life, and the skills can be learned and taught from preschool all the way through adulthood. It legitimizes students with capabilities that directly brunt not only their academics lives but also their happiness and success.
The teacher and even parents are wondering how social-emotional learning helps students succeed in their life. There are many students who can easily overcome the failure while few students seemed devastated by just the smallest setbacks. Along with implanting academic skills, it is equally essential to teach them social-emotional skills. Social-emotional learning makes students stronger and smarter. Teachers play a significant role in enhancing the social-emotional skills. Taking care of student's social-emotional requirements can significantly bounce their academics, enhance graduation rates, and boost economic outcomes.
Social-emotional learning is made up of five proficiency such as relationship skills, self-management, self-awareness, social awareness, and responsible decision-making. Growing these skills strengthen student's ability to navigate regular challenges and interaction.
Five Proficiency of Social- Emotional Learning
1. Self-awareness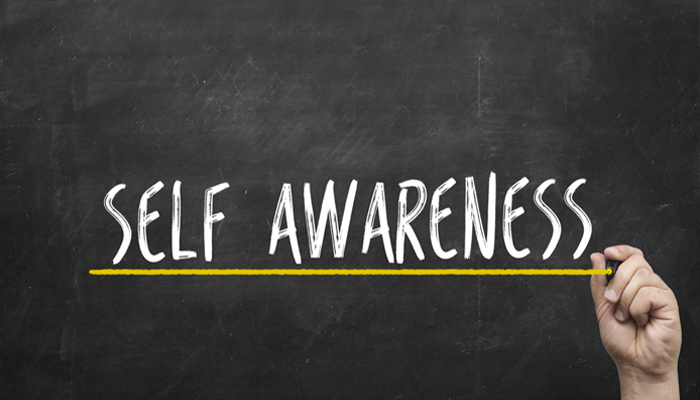 The self-awareness comprises understanding one's own emotions, personal objectives, and values. This comprises accurately assessing one's strengths and limitations, having a positive mindset, and maintaining a well-grounded sense of self-adequacy and confidence. The high level of self-awareness needs the capability to acknowledge how feelings, actions, and thoughts are linked.
2. Self-Management
It is the ability to manage the emotions, behavior, and thoughts of students. The students learn to control their desires, encourage themselves, and handle stress. Self-management maintain through challenges in order to get personal and educational objectives.
3. Social-Awareness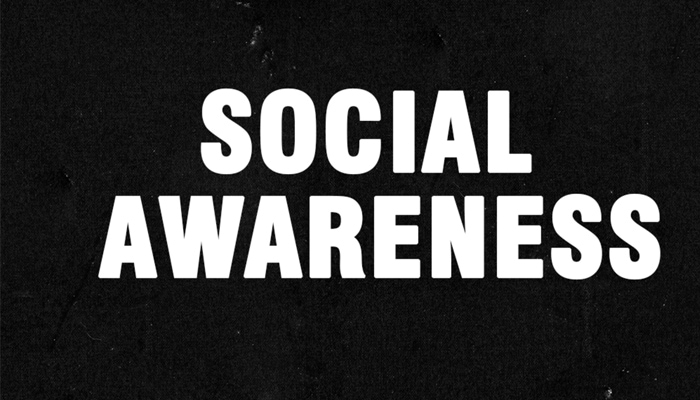 Social-awareness is the ability to understand other's perspectives. These prospects comprise those from varied backgrounds and cultures. This assists to grow empathy and encourage respect for others. Build up social awareness means students learn to understand social and ethical norms.
4. Relationship Skills
It is the ability to set up and maintain relationships with others. Relationship skills build up a student's ability to communicate and listen to others. These skills comprise cooperating, conflict constructively, social pressure, and looking help when it is required. This is the major key to their success in school and in their future careers.
5. Responsible Decision Making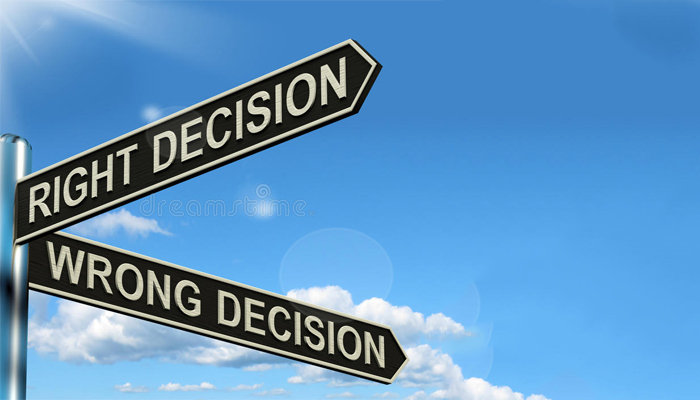 Responsible decision making comprises learning how to make effective options about social interactions and personal behavior over varied settings. It needs the ability to consider safety concerns, social norms, ethical standards, accurate behavior, the health and well-being of others and self, and to make authentic decisions of several action's prominences.
Social-emotional learning is vital because it builds up a foundation of crucial life skills. The students will require social-emotional learning skills long after they complete school, so it is excellent to ready them as early as possible.
Here Are Some Ways that Helps Students To Succeed By Social-Emotional Learning (SEL):
1. Academic Improvement
Boosting the social-emotional abilities will exhibit the finest improvement in the academics performance of the students. The students with social-emotional learning gained more grades. While the students are confident and comfortable in the classroom, they will be more relaxed and capable of concentrating on studies properly. Social-emotional learning becomes more crucial as it exhibits good improvements in the student's attitude towards school and learning.
2. Positive Social Conduct
When students have social-emotional learning, they interact better with others. To maintain and form a positive, productive association with teachers, parents, instructors, and classmates, social interaction abilities, and self-knowledge are needed. Interaction with other people helps students to perform better in school and have a positive advantage.
3. Less Emotional Anxiety
The students with social-emotional skills have fewer events of anxiety, stress, social pull back, and depression. Social-emotional learning programs impact central managerial, psychological capacities which enhance repressive control and planning capability of students to transform attention from one task to the next. The students can form more solid self-regulation abilities when they practice the new skills of social-emotional learning.
4. Better Social Interactions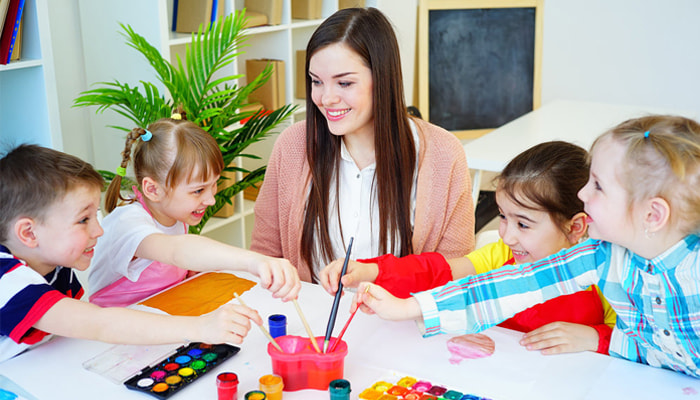 Social-emotional learning (SEL) educational programs assist in energize positive conduct amid students for their lifetime. With the help of social-emotional learning, students have better social interactions. For students to have excellent role models in terms of behavioral changes, they should see all the finest things for which educators and parents should exhibit thoughtfulness, kindness, and empathy.
5. Less Aggressive Behavior
The social-emotional learning also has long term improvement in behaviors of students such as aggression and disruption. Students with social-emotional learning stay calm, which also helps them in their studies. The student who mastered the social-emotional learning showed lesser psychological, behavioral, and distress.
Also read, Strategies Involving Student's Interest In Learning