In the classroom, responsibility is a keyword. The teachers play a crucial role in assisting students to become responsible- personally, interpersonally, at home, and in the regional and global society. Whether it's about children or even adults for that matter, teaching responsibility in itself is quite a tough task. Here we mention some of the tips to teach students about their responsibility, which help you instill students' responsibility.
No child is born with responsibilities. So their parents and even teachers must it instills the responsibilities in students. Students need to begin learning about accountability, obligations, and consequences from a young age. These important life skills can make for a better world in the future, and teachers play an essential role in teaching them to students.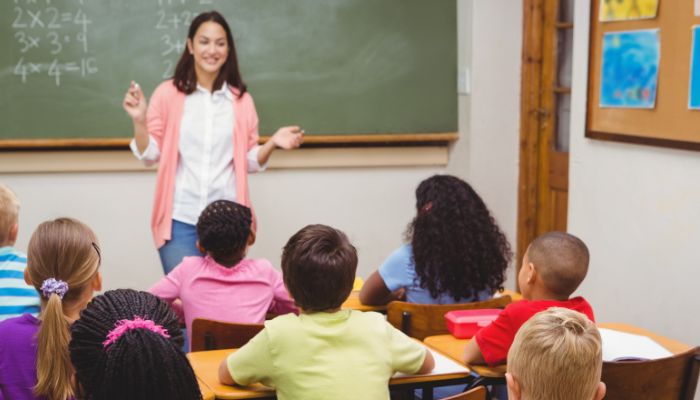 Teaching responsibility in the classroom is vital. By educating the students to be responsible in the classroom, you're also teaching them to be engaged at home and in their societies. This is a life skill that they will require to practice during their lives.
Unlike other phases of a person's character, responsibility is like exercising a muscle. The earlier you start working on it, the easier it becomes to naturally depend on the same, so it is vital for you as a teacher or parent to start cultivating the foundation of that attitude in children from an early age.
Here Are The Tips To Teach Students About Their Responsibilities:
1. Prioritizing The Skills Required To Be Responsible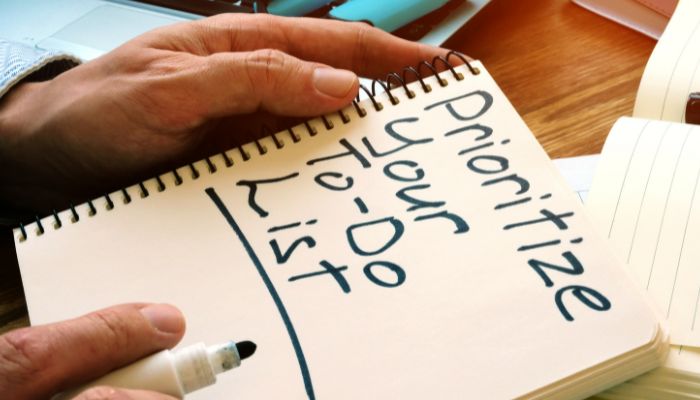 Responsibility is one of the skills that takes students a long time to understand and realize which task is more important than the other. Prioritization is the requirement of the hour in today's life with several tasks and responsibilities, making themselves aware. Students must teach students why completing a vital task first is important and frees up the time to do other things.
2. Talk To Students About Responsibility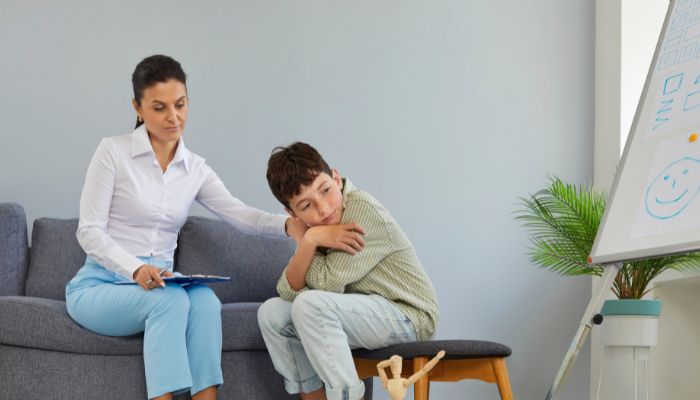 To instill responsibilities in students, it is vital to talk to students about responsibility. Be clear with your intentions and what you are trying to get by teaching children responsibility. Make it clear why it is vital to have structure and assign specific tasks to every student. This will make it clear to students what is expected from them, and it will make it easier for everyone to follow their obligations.
3. Support Honest Behavior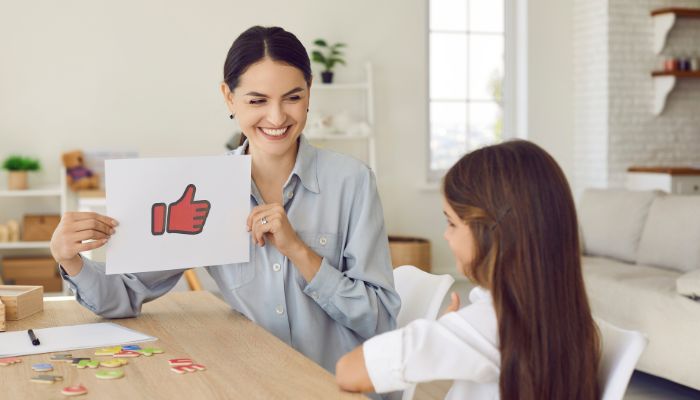 Responsibility comes up with the risk of incapability to accomplish it with the outcomes of failing to do so completely. This is all part and parcel of life, and students should not develop a fear of carrying out an activity in case they fail to do it perfectly. Maintain an open and honest communication mode that permits the students to ask you for your help or tell you honestly that they were unable to do the assigned task.
4. Maintain A Structure And Routine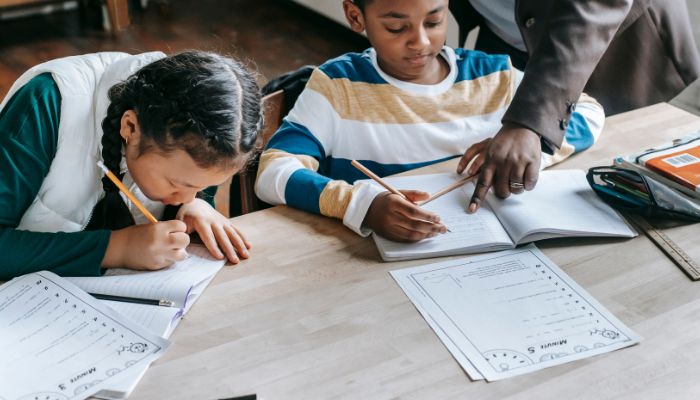 Students perform well when they have a set routine. Rather than offering rewards to get them to meet responsibilities, set up a routine that leads towards positive results. A young mind may not completely realize these tasks are his/her responsibilities; however, permitting him/her to create a healthy structure will offer them the tools to one day develop plans for getting homework done without you complaining.
5. Assist Students With Their Tasks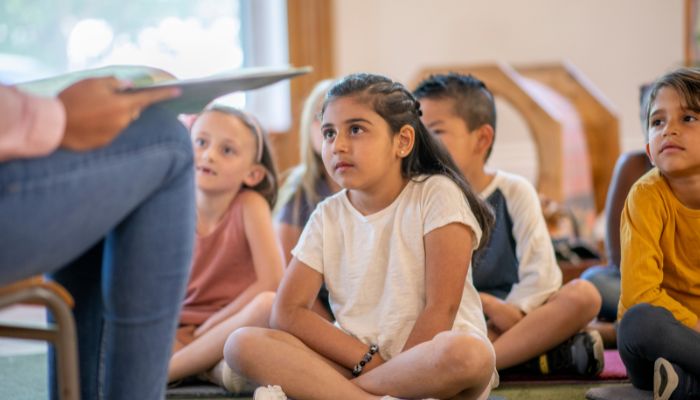 Instead of acquiring frustration when students take too long to complete a task or when they do it incorrectly, be patient and offer them positive feedback for finishing the task. You can teach students how to enhance for the next time and step in to assist is they require it.
6. Setup Consequences
Offer consequences for successfully completing a task or for not being responsible. If students fail to execute a specific task, or are not following the process, allow them to know they will have to miss out on playtime.
Although, if students turn in their homework on time, assist across the classroom, and complete their tasks, praise them for it. It is not required to reward students with material things; however, surely be vocal about how they are doing an excellent job by being responsible.