Are you a student and want to become more productive? Are you unable to figure out the ideal time to study in the evening or how to maximize the benefits of the morning schedule? Are you having difficulty getting stuck into a particular daily routine?
The daily routine of a student varies on their students, but many of the successful students share the same routines and habits for their daily lives.
It is widely believed that if you work hard and struggle, you'll be able to pass the test. But the truth is that it is not so. While the majority of people who hold positions at college, school, or university get an excellent score and are able to pass the test even though they have excellent marks.
When they graduate what really counts most is their understanding and ability to function inside the systems.
A regular, healthy routine for students can help them in achieving their educational aims and objectives quickly. This is due to the fact that sleeping can hinder concentration and memory when contrasted to the daily routine.
We will provide routines for students daily and assist you create the routine of your kid. A routine of activities every day will ensure to keep your child in line and prevent intrusions.
It is essential to establish a healthy, regular routine for students in order to keep chronic and acute diseases at bay and avoid visiting the doctor.
The daily routine of a good student must be balanced with healthy goals and academic ones that consist of a range of activities and tasks which are carried out in a similar sequence during the day.
Here Know The Best Daily Routines Of a Student
1. Wake Up Early In The Morning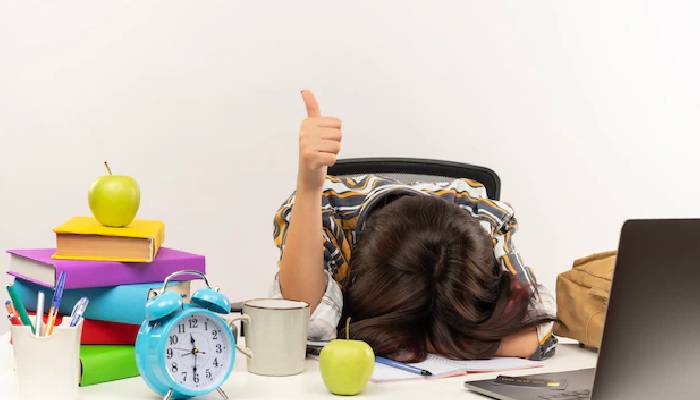 Wake up your child early in the morning by setting an alarm. For your kid to plan his or her day ahead, we suggest waking up at 5 am. Numerous successful entrepreneurs live by this routine to improve their productivity.
Children who wake up early in the morning will not feel sleepy or drowsy during class or lectures in the morning. Their concentration will improve gradually and their overall health will improve.
2. Setting Daily Goals
Setting goals every day is very important. Make sure you write down your daily goals on a notepad and stick to them. Prepare your goals for each day the previous night. If you fail to achieve these goals, include the incomplete tasks in your daily routine for the next day.
You should always set small daily goals and gradually increase the level each day. Too many goals in one day can interfere with the preparation for exams.
3. Review Chapters Prior Going to School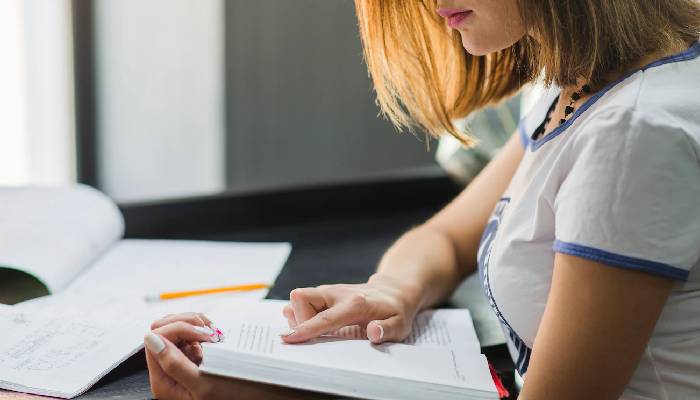 Students' daily routines are heavily influenced by academic activities. School timetables need to be reviewed by kids, along with the lessons they're about to learn. Taking this preparatory step will allow your child to better know the lessons and subjects being explained in class.
If you review chapters before going to school, your difficulties will be quickly fixed, difficult concepts will be more straightforward to understand in the class, and your academic performance will develop dramatically.
4. Have A Healthy Diet
For a child's overall development, a balanced diet is essential. Parents should give nutritious food with fresh vegetables to evade illness in children. Students should avoid junk food such as wafers, potato chips, etc. to have a healthy lifestyle.
In addition to supporting children's immune system and brain growth, a healthy breakfast, lunch, and dinner promotes physical activity, reducing lethargy, and preventing chronic development health problems in children.
5. Clean Up Room
Disciplined students keep everything clean and organized. There are a lot of benefits to taking a bath every day. You can benefit from bathing as it improves heart health, allows you to breathe more easily, and your brain and nervous system can be soothed.
Additionally, having a clean space and home improves the nature of the indoor air, increases mental purity, and reduces stress, and housekeeping kills germs.
6. Complete Homework On Time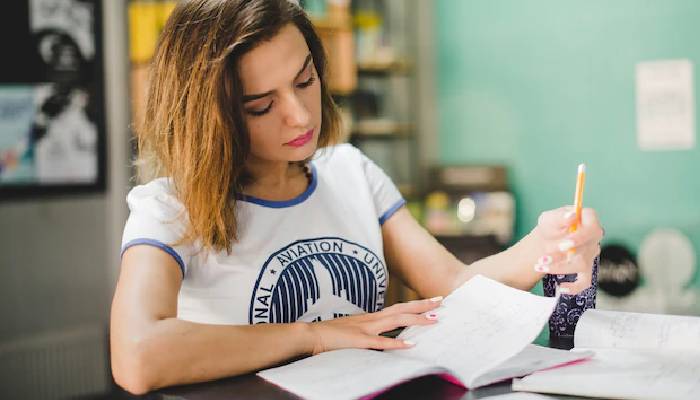 Students must finish their homework in time for good marks from teachers. We encourage parents to ensure that their child is working on their homework every day. Homework should be an integral part of the daily routine for students in order to ensure they get high grades in the classroom.
When students finish their assignments on time, it helps instill self-discipline and readiness among children and helps them get higher grades at school, and increases knowledge of the subject.
7. Study Maths Multiplication Tables Every Day
Students need to know their multiplication tables to do well in their exams, which is a basic math operation. In order to develop math foundations, parents should help their children learn multiplication tables from 1-10.
For good math performance in class, we recommend teaching multiplication tables until 20. Daily practice of multiplication tables improves maths problem-solving accuracy, everyday practice of multiplication tables helps kids retain them and speeds up their math calculations.
8. Go to Bed Early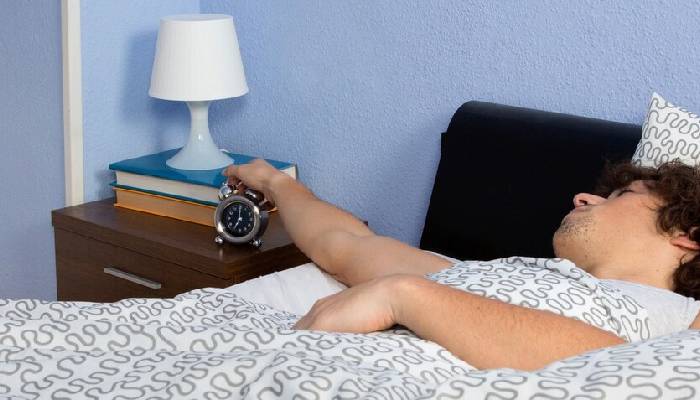 School students have a daily routine that requires them to go to bed early to wake up early. Good sleep is essential to the development of children. Avoid overnight studying with your children and let them study in the mornings.
To help your kids sleep on time, try to calm them down before an examination. Early bedtime promotes better sleep in children, improves their cognitive ability, and makes them feel less anxious and stressed.
Also read, Top Study Skills And Techniques For Students