Technology has changed life as we know it, and the classroom looks much different than years ago. The education and schooling culture has developed over the years and has consolidated several variations in its curriculum according to the developing practices. In this way, technology has developed out to be one of the most impressive features that have made notable variations in the awareness imparting method. If you want to know the ways of creating a positive tech-forward school culture for students then here we mention a complete guide for you.
The impact technology has had on nowadays' schools has been important and it has changed completely how educators teach and how students learn. When educators add technology in the classroom, they are practicing something that learners like, and they are opening the doors to a boundless atmosphere of learning. With technology, students have a way to answer beyond what in their textbooks, and they can have access to electronic books, learning models, and real-time feedback on both educators or learners attainment.
Technology has become an important part of maintaining community, and its mixture with education is hence inevitable. Students are frequently barraged with knowledge in the classroom which they must immediately strive to process and make sense of. But, this can leave them feeling confounded and troubled by concepts. Technology offers students access to countless online resources, motivating them to carry out research and hence become more confident. It also analyzes education by making ideas more absorbable.
Here Know The Ways Of Creating A Positive Tech-Forward School Culture For Students:
1 Encouraging Students
It is one of the perfect methods of developing a positive tech-forward culture for students in school. By encouraging and persuading them can produce their interest in many kinds of technologies. Most of the schools have been following these tactics by bringing change in the way they are providing education to the students. When the school is comprised in the tech process, the students also get encouraged by the similar and produce their interest in utilizing many learning technologies.
2 Promoting Teach-Based Education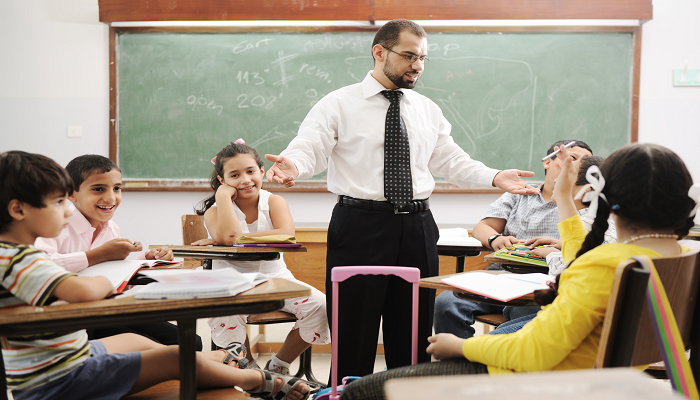 To have a positive outlook towards technology, both the students and educators must be motivated and prompted to try several technologies available. When given enough time to get familiar with the operations and make adjustments to the usage of technology make a positive tech-forward culture at the schools.
3 Expert Guidance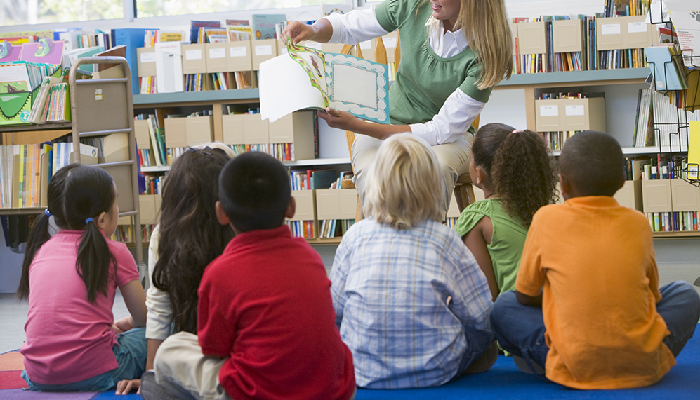 It is vital to offer students with expert guidance when it comes to technology. The best knowledge of using the same must be offered by the tech professionals. Students must be well aware of utilizing several technological tools in a proficient way.
4 Carrying Out The Same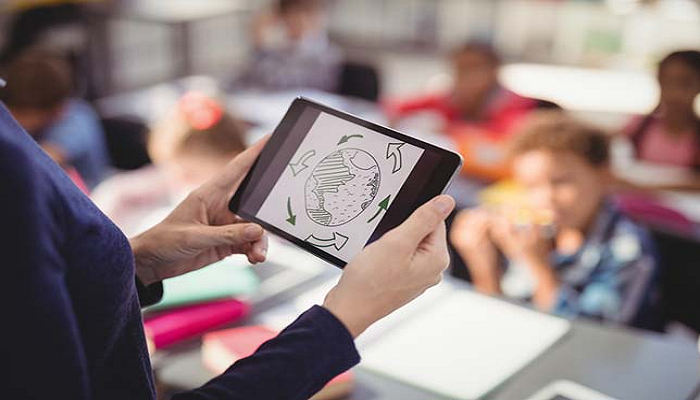 Most of the schools have been devoted to updating themselves with the most advanced technological discoveries that are widespread in the area of education and learning. Committing to the required investments in this specific direction, allow students have a positive tech-forward in school, Offering students with the best technology simplifies their work and offers them a solid platform.
5 Authorizing To Use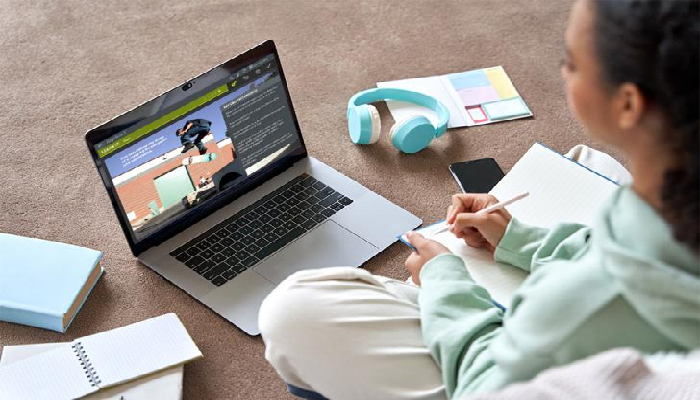 Permitting the students to use the digital tools allows them to have a positive outlook towards the same. It is vital to manage regular surveys and know about the choices of the learners and also the teachers. The best schools believe in empowering the students and opening them towards newer technologies. As the prospect is all about technology and improvement hence the use of such systems has become important to make sure a better future.
6 Prepare For Future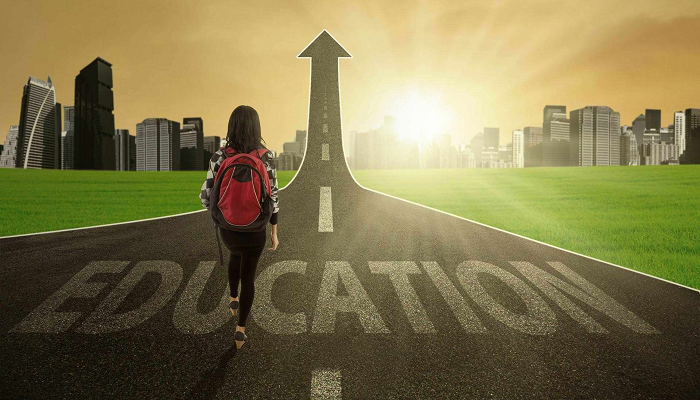 Internet skills are quite vital for achievement in higher education. Students are needed to use a wide range of apps beyond word processing. They will also require to use tablets and share digital information. All of this also permits them to examine latent careers online and take part in several career workshops. Searching for inspirational specialists on social media can assist students in network and connect with teachers.
7 Highlight The Technology Usage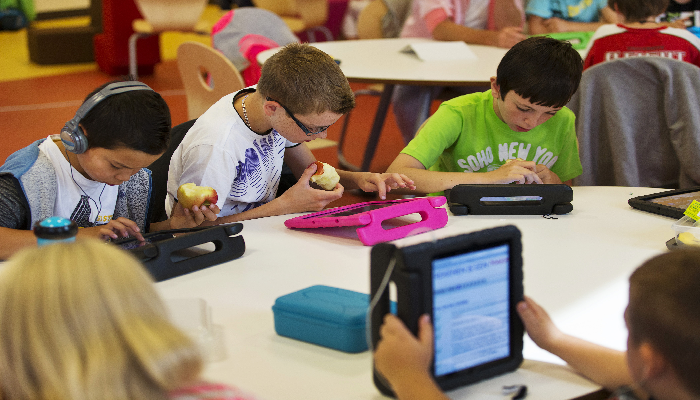 It is one of the best benefits of using technology in the classroom is that it saves time. Learners must be informed on its usage as to how specific apps are designed to assist teachers to take attendance which permits for more time to learn and study. Plenty of tasks can also be eliminated completely with the use of technology, such as photocopying and stapling is no longer needed when students can access all their assignments online.
Also Read:- Tips For Students To Get Success In School life