Sports develop the physical as well as mental strength in students. Daily physical exercise is essential for students because exercise not only helps students to stay healthy, but it also helps to improve their emotional fitness.
Sports should be a major part of the school curriculum because if students stay emotionally and physically healthy, they can easily focus on their studies. Students have to participate in school sports to increase confidence, mental alertness, and self-esteem.
Sports are important in schools because it helps to teach various skills to students like leadership, patience, patience, team efforts, and social skills. Here we are discussing some benefits of the importance of sports in Schools.
Here Are the Points Why Sports Are Important in School
1. Stay Healthy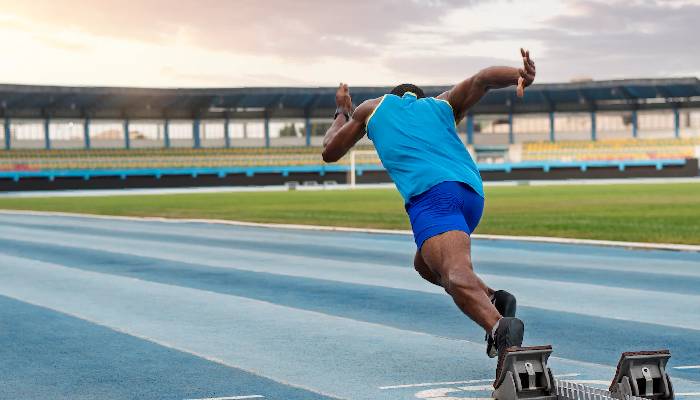 Sports help students to stay healthy. If students do daily physical activities, then it helps them to avoid unwanted illness. Nowadays students eat a lot of junk food which is not suitable for their health. So to stay healthy sports is essential for students.
Sports help students to increase cardiovascular fitness and also increase bone density. It also helps to reduce the blood sugar levels, chronic muscular tension, and strengthen the lungs. Students become more energetic because of sports.
2. Good Fitness Level
Nowadays, students eat a lot of junk food, and they gain fat at a very young age. So to reduce the fatness sports activities are very important for students. Sports activities avoid the formation of excess fat, and students stay fit and slim.
Daily sports activities help students to maintain a good fitness level. The interest in outdoor games also reduces indoor activities like watching television and video games.
3. Develop Leadership skills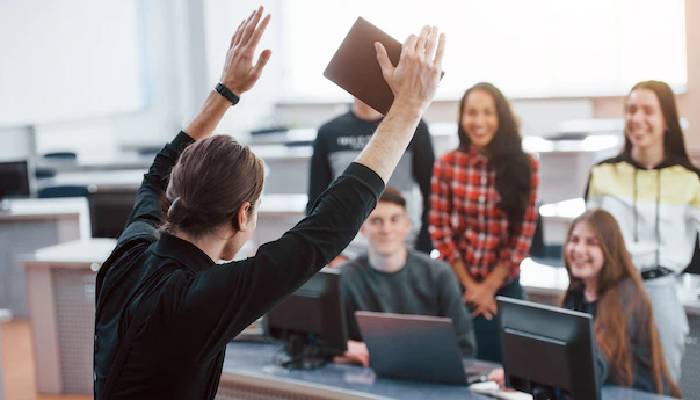 In sports activities, students not only play the role of team players but sometimes they also have to play the role of leader. Knowing that they have to lead the team will boost their leadership qualities.
And this helps them to become good decision-makers. Being a leader, their duty is not just to lead the team but also need to boost and appreciate the team.
4. Positive Mentoring
During sports activities, every sportsperson is encouraged by their parents, coaches, and the support staff for achieving success. This positive mentoring will also help students in other phases of their life. Students will learn to perform better and achieve success in their life.
Positive mentoring also allows students to develop a positive mindset. But don't feel upset when you lose any game respect the Authorities' decision and accept your failure.
5. Boost Emotional Fitness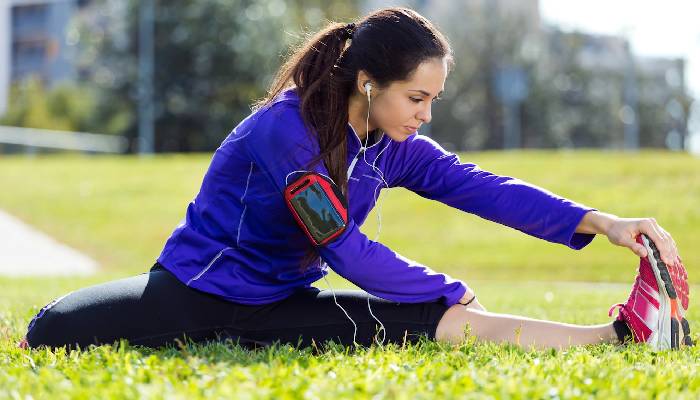 The physical activities help students to refresh their minds and create happiness in them. Sports also help students to stay cheerful and emotionally fit by reducing stress and mental depression.
If students are emotionally and mentally healthy, then it can also help in their studies and help them to achieve their goals. If students increase their interest in sports activities, they can also make it a passion and also make a career from it.
6. Develop Social Life
Sports also develop the social life of students. When students are part of any sports team, so it helps them to interact with many people of different ages. It's easier for students to make new friends and respect the difference with an open mindset.
Interaction with senior students and coaches encourages them and helps to face everything with a happy face. It also helps to develop confidence in students to come forward to face the problems and never stay back.
7. Develop Discipline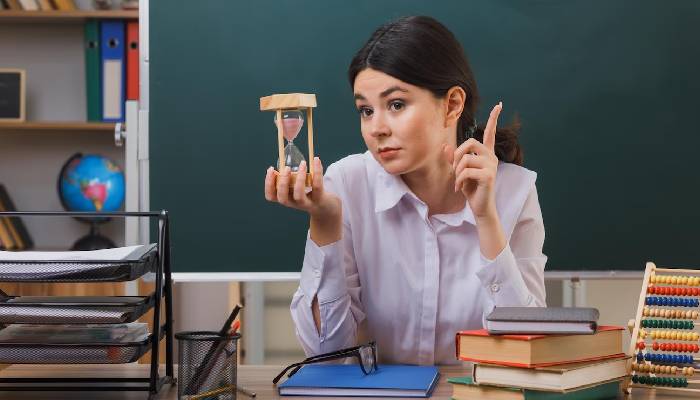 Sports activities establish the qualities of discipline which help in every field of life. The sports activities teach the physical mental and tactical training to students. Students should have to follow the rules and regulations of the game, obey and respect the decision of the coach.
By doing this, students can realize their goals and help them to gain success.
8. Better Performance in Academics
The sports activities can also help students to perform better in academics. The daily physical activities help students to improve their memory and refresh their minds.
If sports are part of daily routine, then students can perform better in their academics. Because students become physically and mentally healthy, so this will help them to focus on their studies.
9. Develop Self-esteem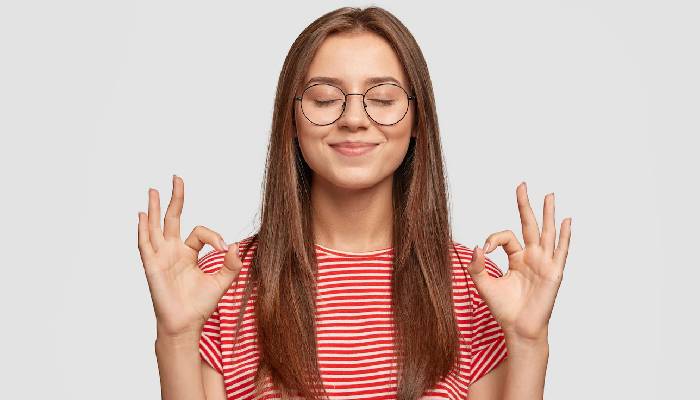 Sports activities can help students to develop self- confidence and self-esteem. Even small things in sports can enhance the student's self-esteem. From regular sports activities, students can also work on their weakness and practice until they see success and improvement.
10. Develop Cooperation and Teamwork
When students are participating in any sports matches or competitions, then they need good teamwork, cooperation, and coordination. Learning these skills during sports activities also helps them in various phases of their life, like in academics or future careers.
Students also learn how to cooperate with other teammates to win and enable to respect the other point of views.
Also read, Parts of Sports in Education