A kid's education begins from home. Parents are their first educators, and they have a crucial role in developing up their personality—a perspective of education at school and some molds a student's genuine learning. If you are wondering how parents can become a support system for their kids studies, we mention a complete guide for you. Be a helping hand in their educational journey and travel with them with true inspiration. A child's learning scale is highly related to how they are treated at home.
There are numerous ways by which parents can be a support system for their children to boost their study skills. The actual challenge of parenting is searching for what is perfect for one's child and understanding the child's requirements and desires as far as their lives are concerned. While educators and parents promote learner performance, learners earn higher ranks, attend school more frequently, and register in higher-level programs.
The students with concerned parents have more conventional attendance, complete homework, and have greater enrollment in educational chances after high school. Parents can engage at school by assisting with duties and activities or interacting with educators. They can also be home in several methods, comprising leading their kids to manage assignments and other responsibilities and involving in conversations about values and beliefs concerning education.
Here Know The Ways How Parents Can Become Support System For Their Kids Studies
1. Give Time And Attention To Your Kids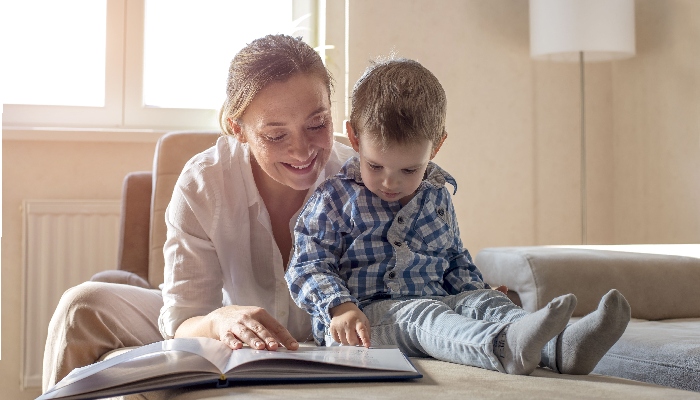 Kids should be given proper attention, which implies parents must spend more time with their kids, take an interest in their daily activities, guide them for improvement and stop them any bad attributes. Parents should also spend some time with their kids playing games with them, discussing general things, asking them about their studies, and even assisting them in their studies. All these things make the kids feel responsible for their studies and other duties and build their confidence level and increase their studies.
2. Get In Touch With Teachers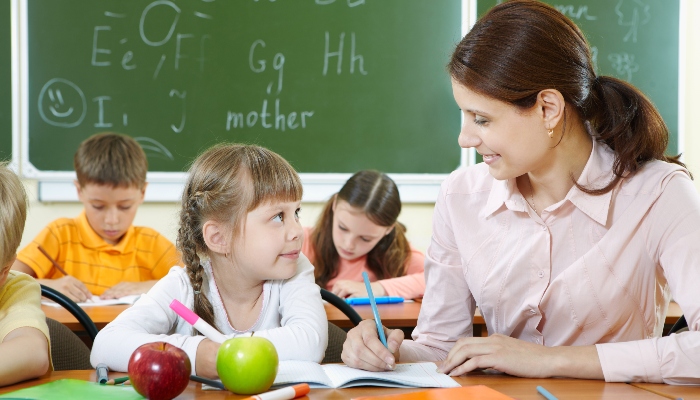 As a parent, it is vital to take a friendly concern in your child's school, read the newsletters, and communicate with their educators. And also, attending parent's teacher's meetings, you could employ in a permanent dialogue with their educators to obtain what assistance they think your kid would serve from you delivering them. From their educators, you will be able to determine which regions your child might require extra guidance from you in and what form that aid might get.
3. Motivate Your Kids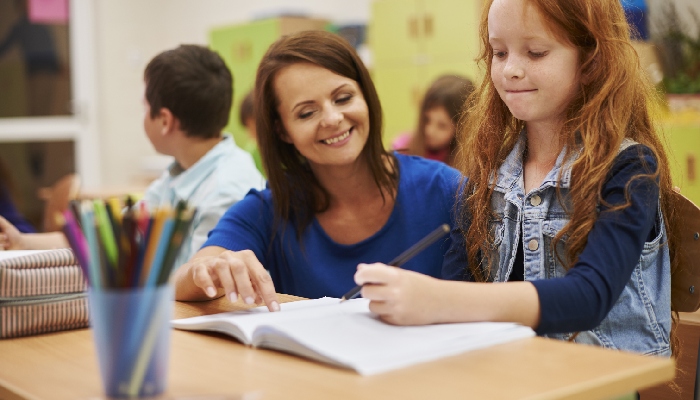 Kids should be encouraged from time to time to boost their capabilities. However, scolding your child is not the only way to make his/her study score good marks when rebuking will only let the kids get discouraged and lack interest in his/her studies. Instead, parents should inspire them to make score efforts for further achievements. Parents should also appreciate their child if the child does well in the studies and exams.
4. Provide A Conducive Atmosphere To Your Kids
A productive environment is said to be very beneficial for children for studying. Therefore, parents must offer a friendly atmosphere for their kids at home. If a surrounding stresses a child, he/she will not be able to perform well in his/her studies. Along with this, parents should also make the home atmosphere favorable for the child's study to study with focus.
5. Talk To Your Child About Their Weaknesses And Problems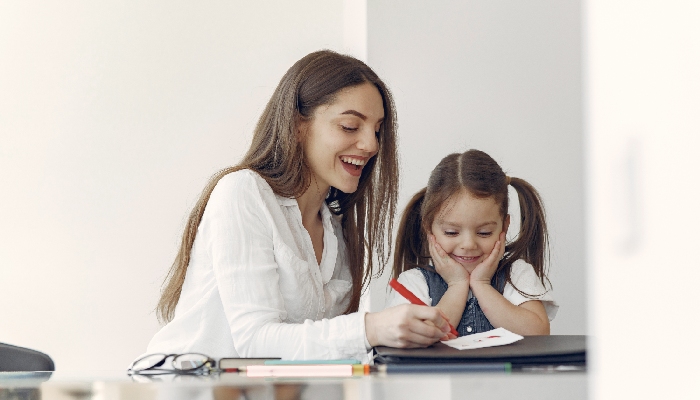 Being completely aware of the problems and weaknesses of a child is vital for parents. They should discuss it with their children and ask them about any complications they may have in their studies. For example, in schools, students may have some complications which abstain them from studying well. Parents should know about all such problems and assist them in getting a solution to their problem.
6. Take Them On Educational Trips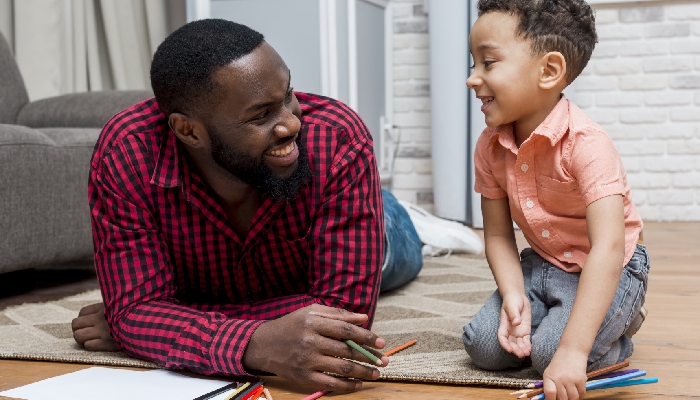 A modification of view does everything well, not least your kids, who may well be experiencing knowledge overload if they are at a specifically demanding phase in their education. It's said that innovation is as immeasurable as a rest, so if you wish to get your kids far from their desks for a little, why not extend the study apart from school and your house by practicing them on an educational trip?
7. Reward Them For Excellent Results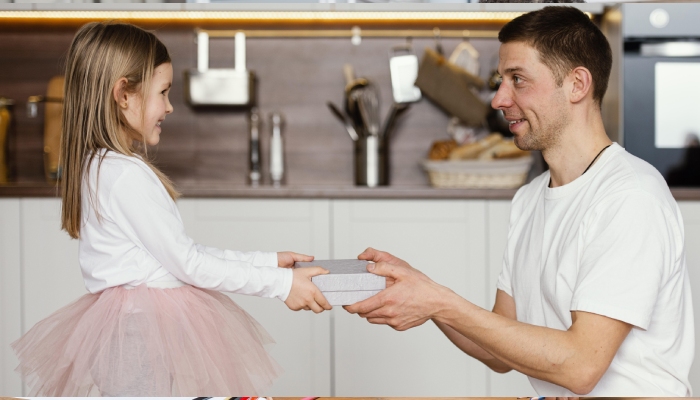 Acknowledging your kid's successes is a vital part of encouraging them and helping them, so you could execute a rewarding method for when they get good grades or great feedback. It is one of the best ways to become a support system for your kid's studies. You don't have to pay loads of money at incentives. A little bit of rewards is an apparent choice; you could offer an alternative incentive like their favorite meal, cinema ticket, and so on.
8. Help Them To Relax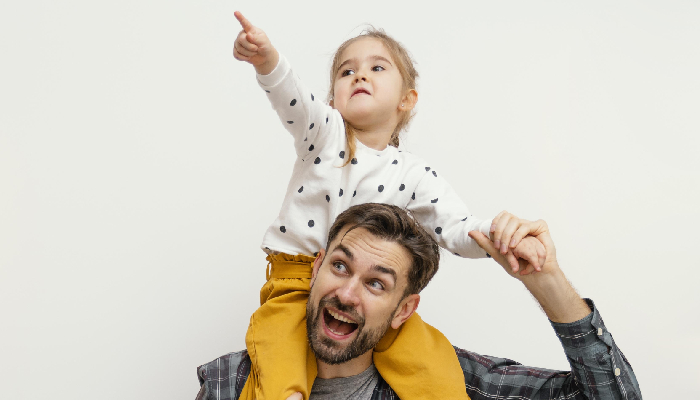 Break from the study is also vital, and this is another simple method in which you can support your kid's studies. Offer them some break from academic discussion in the home because they require to turn off sometimes. Experience excellent time together as a family; however, it also allows them to spend time with their friends or practicing things they appreciate, without making them feel guilty for not studying.
Also Read :- Benefits Of Outdoor Learning For Your Child