Outdoor learning program set up community and culture lifts expectations and standards, boosts the connection among students, and grows positive relations across the school and the outdoors.If you want to know the benefits of outdoor learning for your child, then here we mention some of the vital benefits. Outdoor learning experiences provide an excellent deal in terms of these benefits. Motivating both learning and playing outside, whether on school grounds or in any local atmosphere, can assist promote the development of positive relationships among children.
The advantages of best-quality outdoor learning practices immediately become ostensible when the kids are given a chance to participate in risk-assessed, however not risk-free activities. Each section of our body requires to be strengthened, and outdoor play surely leads to better students' health. Research have exposed that outdoor education can be an important determinant in neglecting childhood obesity. It assists students to be in a natural enclosing that develops their minds and manages physiological and psychological development.
Outdoor learning experiences provide an excellent deal in terms of these advantages. By engaging to learning both inside and outside the classroom, schools can teach students that learning happens everywhere, at all times. They know better what learning means, frequently assuming it is something that just happens when a book is open and a pen is in hand.
Benefits Of Outdoor Learning For Your Child
Here Know The Benefits Of Outdoor Learning For Your Child:
1. Increased Motivation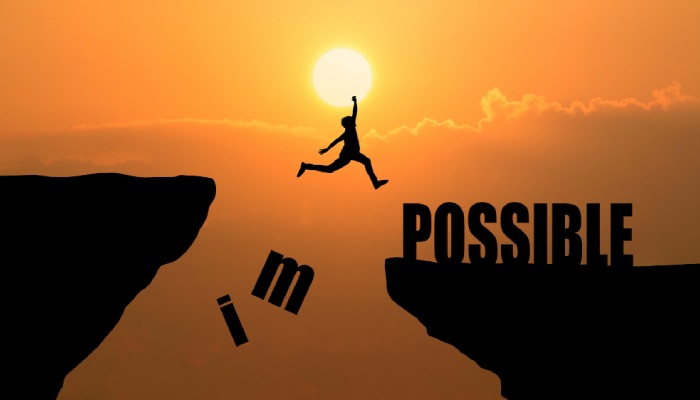 Children of any age group generally have the requirement to move across. An adequate quantity of physical activities outdoors refreshes the minds and body. After that, kids are happy, encouraged and comfortable to do activities indoors. They can concentrate fully on the responsibility at hand as play excites the neural links in the brains and assist in managing emotions, building ideas and resolving the issue.
2. Best Overall Behavior And Controlled Stress Levels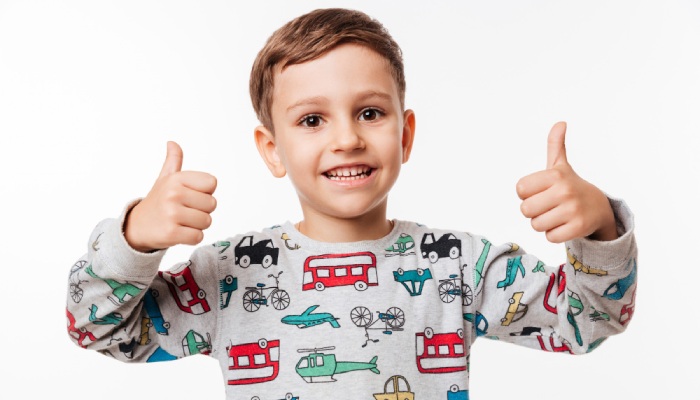 Kids and youthful adults are continually developing, evolving and changing, having to deal with several things at a time. Outdoor education permits them to build important life experiences and better coping mechanism. When playing a sport/game, failure to do a task well illustrates one to know the causes for the same and assist one in standing up on the feet to try again. Soliciting assistance and participation from companions and facilitators build a confident vision and decrease anxiety and stress.
3. Learning and Accomplishment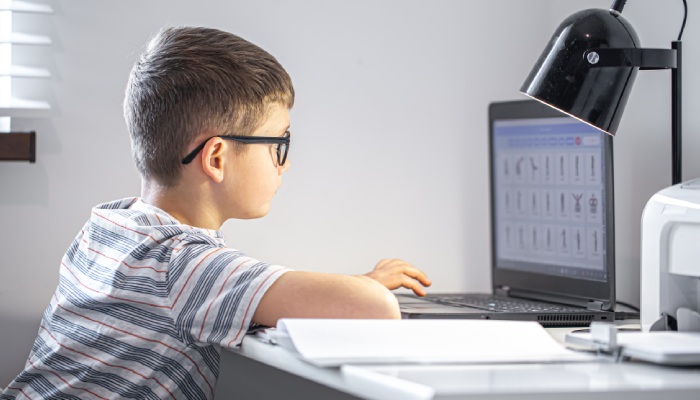 Learning outdoors brings teaching into existence. Fresh air, natural light, and the usage of open spaces motivate the brain and assist in consideration. Teaching outdoors is not only restricted to learning subjects such as Physical Education or Biology, infants the entire curriculum can be taken outdoors. With outdoor learning, the relationship between educators and students develop and concepts that are conceptual theories in the classroom become a practical hands-on experience. Outdoor learning also assists in boosting a child's proficiency.
4. Social Development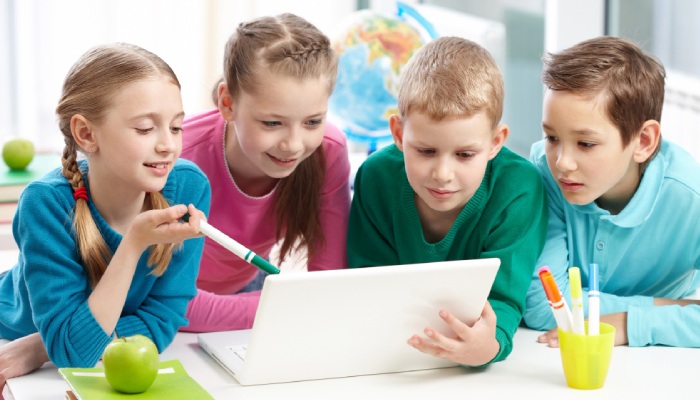 Outdoor education in boarding schools has a massive effect on emotional and social growth, and its design and management affect the complete behaviour and comfort of the kids. This specific learning atmosphere is developed for kids to socialize, make friends, see others and discover solitude. Student's performance becomes disruptive when these chances are not possible, and they get themselves tired or limited; some wish to socialize in the group, some wish to be on their own and some wish to let off steam.
5. Community Engagement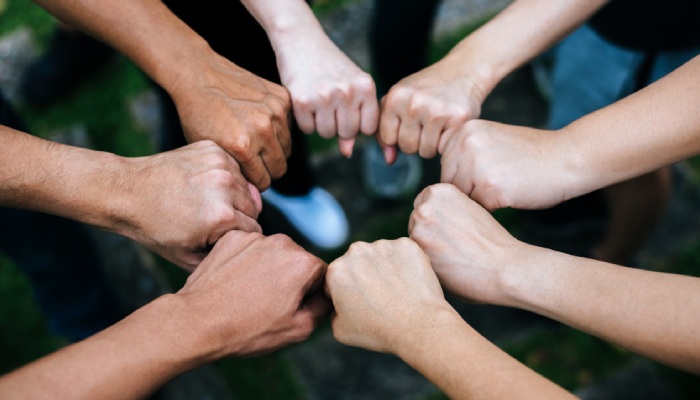 Students learn by watching and doing. To make them learn specific things to make a valuable contribution to wider society, it is vital to show them what that looks like and offer them real-life chances to do so. Outdoor education in boarding schools is known to be enriching for the students because it permits students to work in societies. A variety of activities comprising fundraising activities, manual labour, among others, appeals to a broad range of skill sets and interests.
6. Mental And Physical Health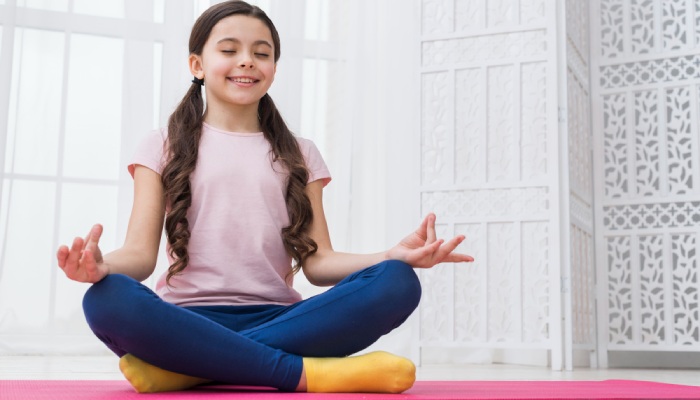 With digitalization all across, children tend to spend limited time outdoor and more on tech gadgets and TV, which directly impacts their physical and mental health. The similar is a matter of main concern. For most of the children, their school ground is the just place where they have the right to endure the outside and be active all day. The boarding schools provide more sports facilities for kids at break-time that boost their physical activity.
7. Offer Practical Experience
Whether it is analyzing specific kinds of leaves, creepy crawlies, species of butterflies, utilizing a compass or commencing a gardening project, outside education offers useful, real-world knowledge that children prefer to soak up. As well as getting these particular extra skills, outdoor activities have a wide range of advantages-thinking skills, problem-solving, and teamwork, and serving over into curriculum regions like English and mathematics.
Also read, Ways To Create A Positive Learning Environment For Students