Study plans and rituals help you to get success and score good marks in exams. We all know that distractions are all around, no matter how hard you try to avoid them. This is so frustrating but you can easily ignore all these things by controlling your mind and a deep focus on your study.

These all creations depend on you as You love to study in the morning time or at night. Is there any specific place of learning where you easily understand all things? Every student has their pace to study, which boosts their energy to learn.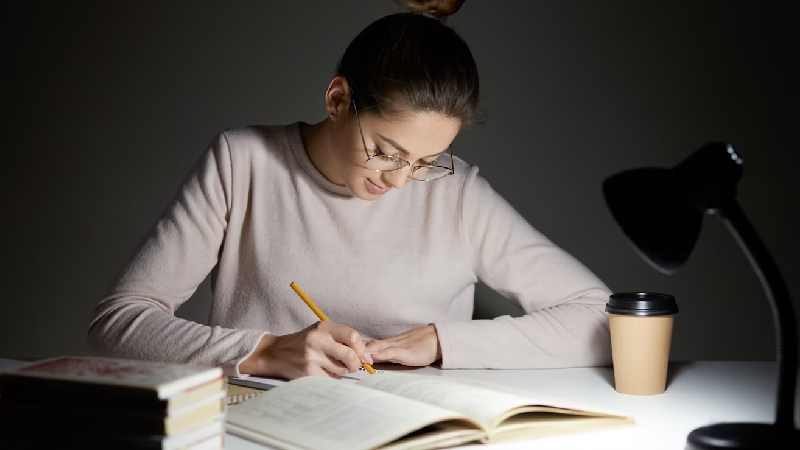 In  CBSE schools, students want to perform best but don't know who? So in this blog, we deliver some tips to make a study ritual. Building study rituals is the best way to do great and on time but all these rituals are set on the basis of your habits or personal activities.
These Are The 10 Things To Create An Effective Study Ritual:
1. Plan Ahead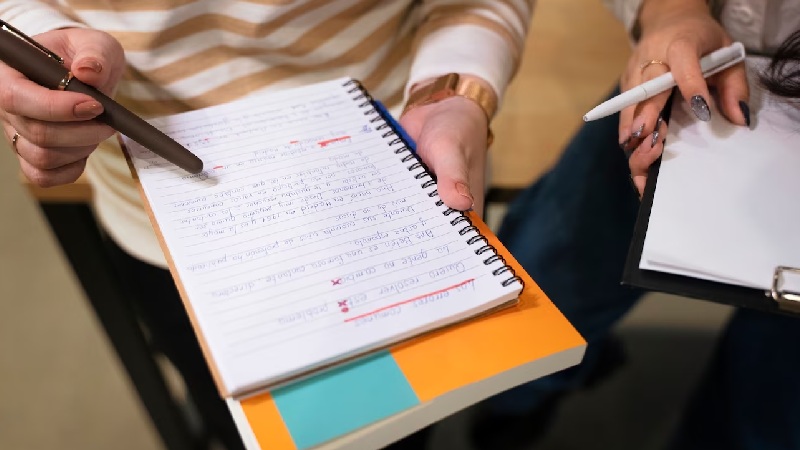 First, you need to see the activities of your whole day, like hobbies, household chores, and other activities. Then you see all the activities and divide your day. Make a proper plan of study and types of study like complete  school assignments, writing, and revisions. so make sure about all the study patterns and their time.
2. Prepare Your Study Space
This is the main part to set the study rituals. You have to choose the right place to study where no one can disturb you. Make your study place inspiring and make sure that you're comfortable in this place or chairs also. Always choose a light and green environment for your study place. Try to make your place welcoming and comfortable then finally set the environment of your study space so that it suits your learning mood.
3. Block All Distractions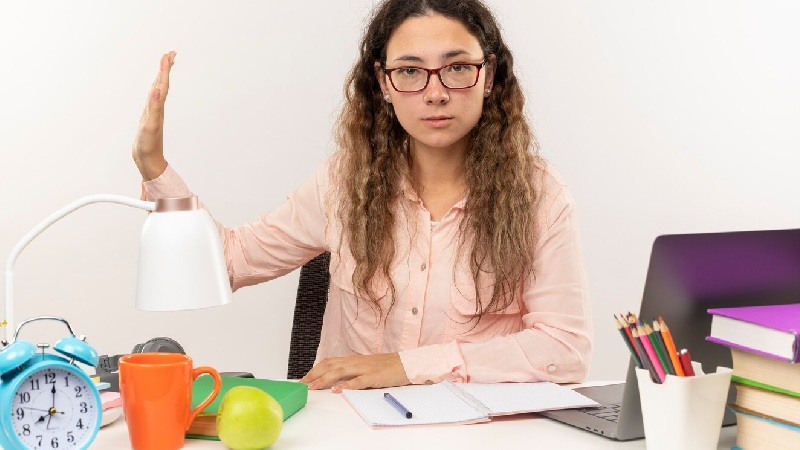 The main distractions of study are phone or tablet so you can keep your phone or tablet away from your study place and you can easily distract from the notification you get so make sure that before you put your phone away, close all the notifications or put on airplane mode. Put only necessary things in your study place like books, notes, pens, etc.
4. Take Small Breaks
Small breaks can refresh and boost your energy. So it's necessary to take small breaks during study time. Set a timer for a break and do your favorite thing to restore the energy. You do exercise, drink water or coffee, do any exercise to refocus on your study.
5. Don't Think About Grades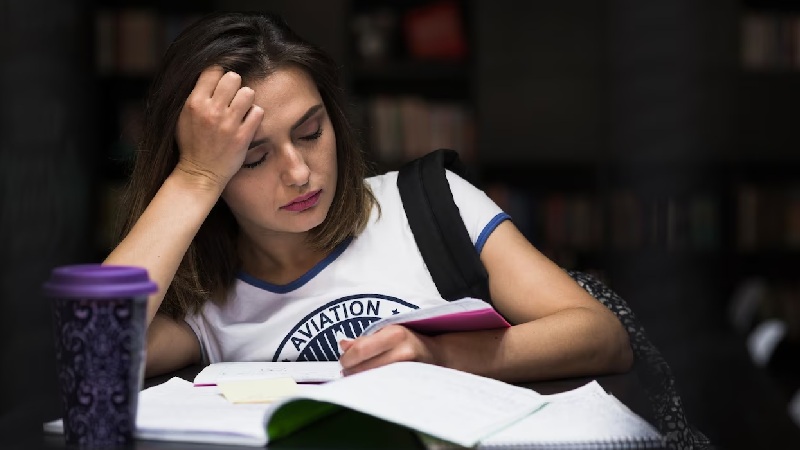 Grades play an important role to boost your focus on the purpose of education. But sometimes, low grades make you feel all these things waste. But these habits and knowledge will help you to develop in the real world. So while you study, make sure that you focus on more learning and how it builds your knowledge not only the grades.
6. Take Notes On Your Progress
This is just like taking notes during lectures. It would help you to analyze the whole day's progress, pattern, and how far you reach your destination. You can easily review your habits and routine and do any changes to get the right pattern of study.
7. Exercise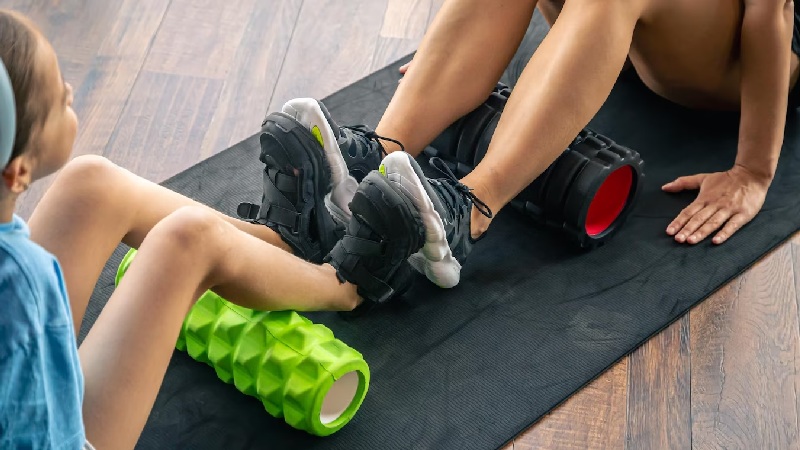 Exercise can help you to get more focused and active in your mind. Exercise can indeed improve your focus by increasing blood flow to the brain. This can also boost your brain's dopamine, and sleep routine, and reduce stress and anxiety. When all these things are clear, you will be ready to study with a clear and active mind. Many CBSE schools are also allowed to do some brain activity while students continue to focus on their study.
8. Organizing, Prioritizing, And Focusing
Scheduling all the plans is the key to more focus on study. Avoid too much pressure and stay focused. You can also divide your study sessions with day patterns. The first thing is to organize your plan, second, make a priority of your work and the third one is a focus.
9. Reward Yourself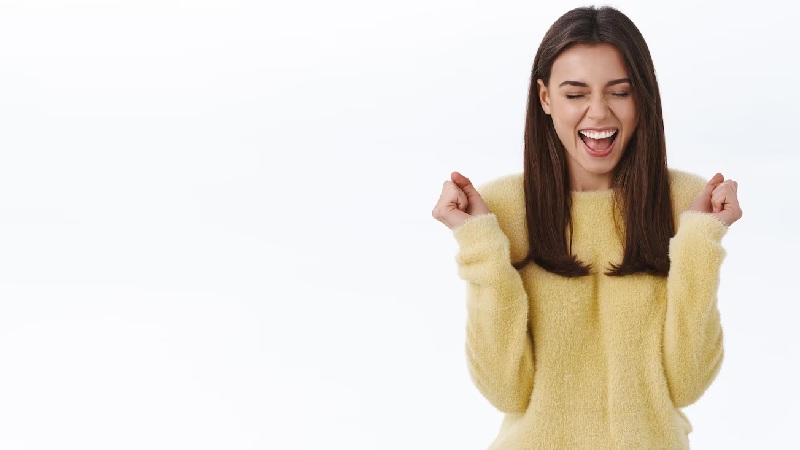 After completing one task, you can reward yourself to motivate you and make your study enjoyable. Rewards can come in various types like giving a short break, watching t.v. or reading a book. These things help you to boost your interest and motivate you to study and make a large task this time.
10. Key Takeaways
There is no shortcut for success.
Set your goal and achieve your success
Draw a suitable timetable.
Don't focus on grades, Focus on learning.
These all things and habits make you good and more focused at studying. Maybe these things neither help you to get good grades in school but always help you to succeed in the future. These things are accepted by great people to set their goals and if you want success then studying rituals or set patterns is most important.