According to recent research, the use of technology in education has enhanced student's academic performance drastically. The emergence of an online education system in the school is transforming the traditional education system. By resembling the prevailing pandemic, the only positive thing that has taken place is that the schools and colleges are becoming technologically advanced. If you want to know what are the top ways how online education is innovative for students, then there's no need to worry as here we mention how online education is beneficial for students.
There is no doubt that both the students and teachers have had to make bigger adjustments as learning has always been in the traditional style that is in the classrooms. Online education, along with numerous e-learning tools, are assisting to continue and boost the engagement between the teacher and students. With tech-driven education, the schooling system has become more simple and honest. Online education requires balanced coordination so that it can be implemented successfully with the availability of basic resources like internet availability, network connectivity, and affordability of online systems comprising laptops, PCs and software, and many more.
Here Are The Ways How Online Education Is Innovative For Students
1. More Personalized Tutoring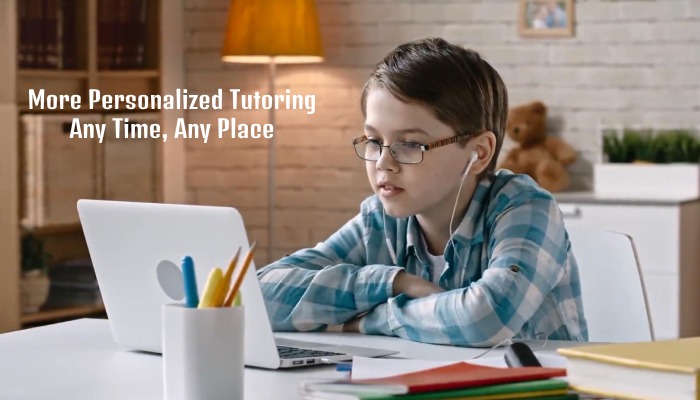 Through online classes, students get more personalized tutoring. When any students are not able to understand any lessons or subjects, it can sometimes be a challenge to ensure they catch up. In online classes, the students do not distract because they sit in front of their teachers. Sometimes even parents may have a hard time teaching the new standards expected of young students. Therefore, online learning is now filling the gap, and with online education, the students can even avoid the embarrassment of asking for any doubt in front of their fellows.
2. Availability Of Resources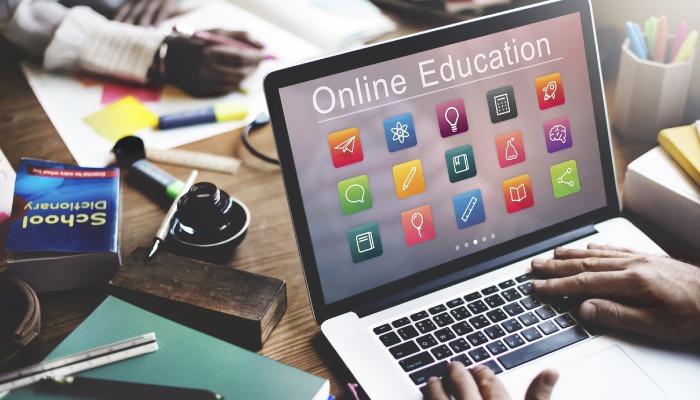 Online education helped students in accessing abundant study material. With online classes, students have an amazing availability of resources. The students can access the study material offered by their schools for as many times as they wish. In case of any doubt and queries, the parents also help their kids. This is one of the fabulous ways of how online education is innovative for students.
3. Trackable Learning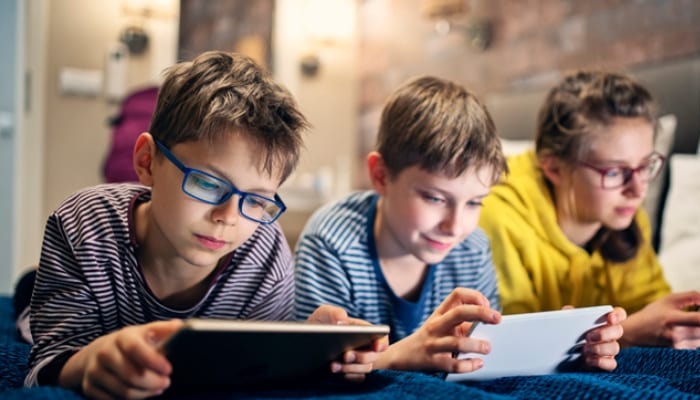 The teachers can easily track student's performance and learning ability with online classes. Through online mode, the data of each and every student is stored individually and is also tracked online. When digital devices allow teachers to smoothly track students with online education, the same cannot be done when having a face to face learning. The systematic online software offers holistic reports about each and every student's performance and progress.
4. Quick Learning With Devices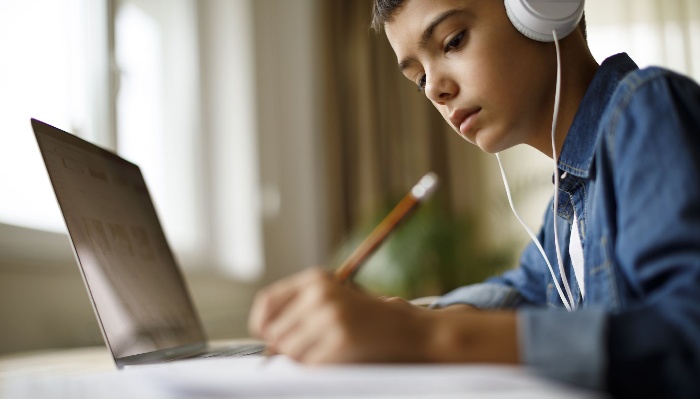 Online education has helped the students to set the perfect place to learn. Individualized attention online permits students to move on at their own rate. With so much to learn, it is nearly impossible for students to learn every taught lesson when setting the perfect pace. The fast students require to stay engaged; on the other hand, the same slow-paced students can't be left behind.
5. Online Capability-Based Learning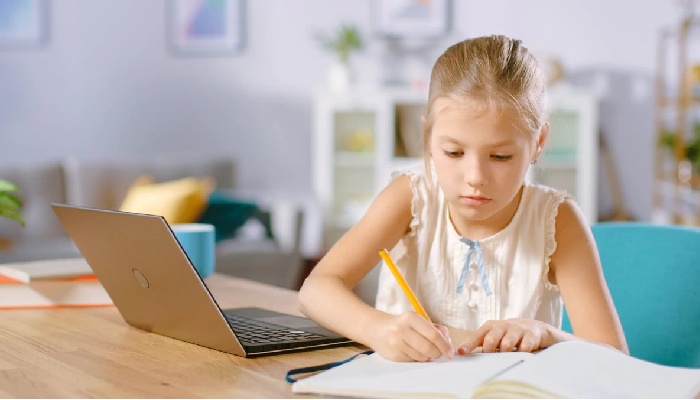 It is also one of the top ways of how online education is innovative for students. Online education has permitted competency-based learning for the students that help them in attaining transferable skills and competencies. Such kind of education is student-focused and not varied on any other factor. The crucial aspect is that each and every student has a unique learning style and level of engagement. The online education of schools provides the versatility and the ability for students to boost capability learning.
6. Independent Learning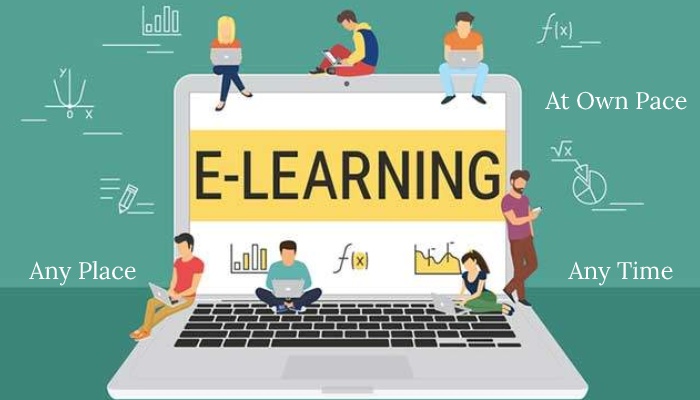 Online education offers students the freedom to learn at their own pace, on their own time, and in their own space. It also offers students an opportunity to define their own strategies for balancing education. Online education helps the students to grow their time management skills, personal discipline skills, and study skills. Online education offers students independence and freedom to handle their time and also schedule their responsibilities.
Also Read, What Is The Digital Education System And Its Advantages For Students?