Social media and technology are essential parts of daily life. Blending these into the classroom is more natural than before, delivering how many conform students are to them. Every social media platform provides several different ways to be used in the school, from sharing announcements to holding live lectures and many more.
There are many unique ways to use social media for education. If you want to know how students can use social media as a platform for learning, we mention some social media uses for instruction.
Social media has many uses in the classroom and helps market and promote schools and universities as well. Social media offers a smoother, more direct communication tool for students, teachers, and parents, who can check-in and ask or respond to questions.
Over the past few years, it has achieved fantastic popularity as an open-source learning and knowledge-sharing platform. Educational institutions are practicing social media space to socialize with young minds. We are seeing teachers leveraging the potential of social media technologies to boost the overall teaching-learning procedures.
In getting knowledge, social media plays a very significant role in every student's life. Social media permits for more e-learning chances as well. As remote jobs and online classes are becoming more popular, training students to work from a distance is vital, and social media can assist with that.
It is crucial to understand the impact of social media in education before using it; however, we're of the firm belief that it will assist advanced students in technology.
Here Are The Ways How Students Can Use Social Media As A Platform For Learning:
1. Enhance Communication And Reading Skills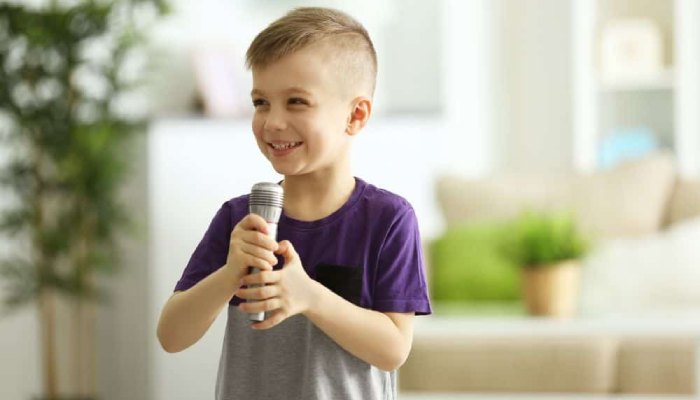 Sometimes following a similar learning pattern can sometimes be monotonous for students. Although, with the usage of social media, the students tend to receive a lot of online information, which motivates them to read because the same provides eye-catching animations and graphics.
The students of the school find it encouraging to devote their time and put some extra effort towards their learning. Because the social media sites are quite interactive, it assists in keeping the students comprised throughout the learning methods.
2. Helps To Promote Research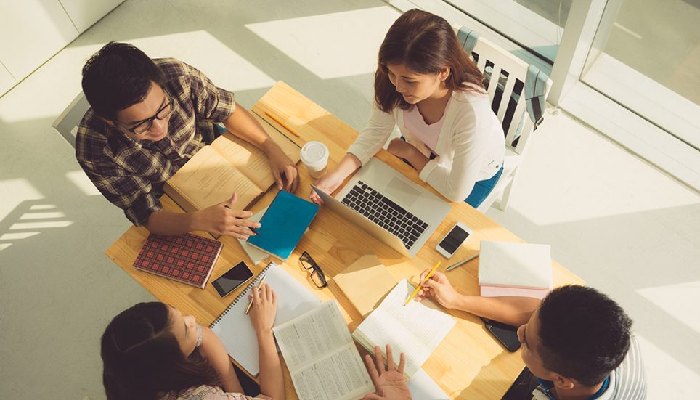 Social media provides collaborative chances to motivate research initiatives. It is recognized as one of the perfect platforms to furnish secondary data. To collect sampling and search out opinions of general people and other experts on a specific subject, students can conduct survey pools. Social media can assist students who are finding to compile and produce useful content.
3. Promote Independent Learning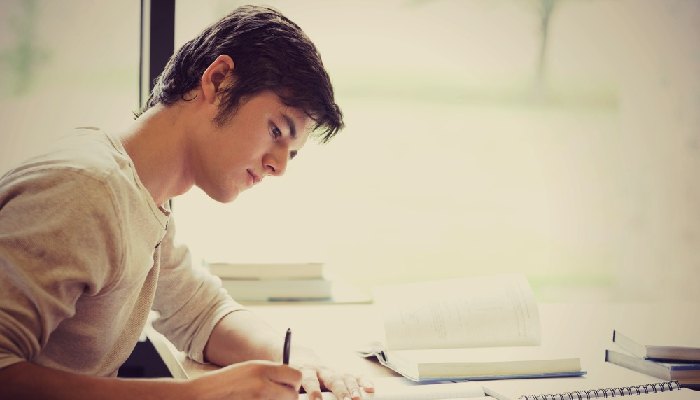 As we know, social media is a pool of information and data. One can search for anything online. Social media, as a learning tool, caters as an educational resource for students. Even without help from educators and parents, students can only look up for their lessons online.
4. Permit To Experience Exposure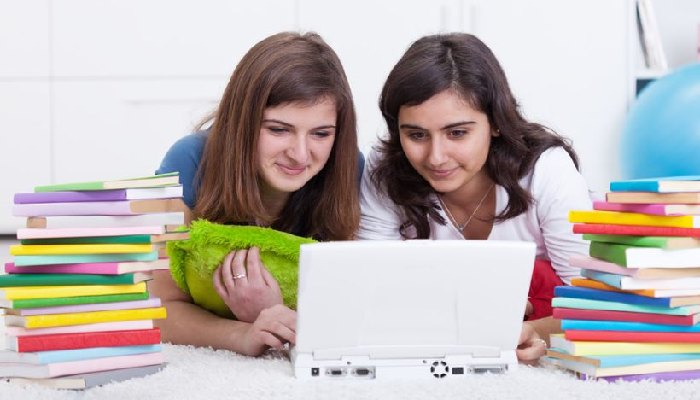 Social media, as a learning platform, permits students to interact with people across the world, which offers them extreme knowledge. Students achieve to learn about the diverse culture of the world. From learning about many cultures, languages, traditions, food, lifestyle amid many more students can also learn unique courses.
5. Help To Find Concrete Information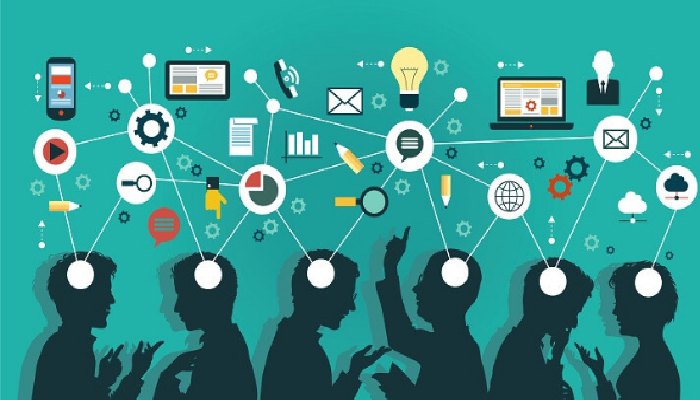 It is one of the best advantages of social media. Social media offers a lot of information that can be helpful to students. Students can search for informational and suitable websites to search for answers to their questions.
There are many websites that can provide children with inspiration for school projects or practical problem-solving. The social media websites provide the latest data on several school subjects; hence the students of the school have the chance to survey and look into what is new.
6. Connect With Experts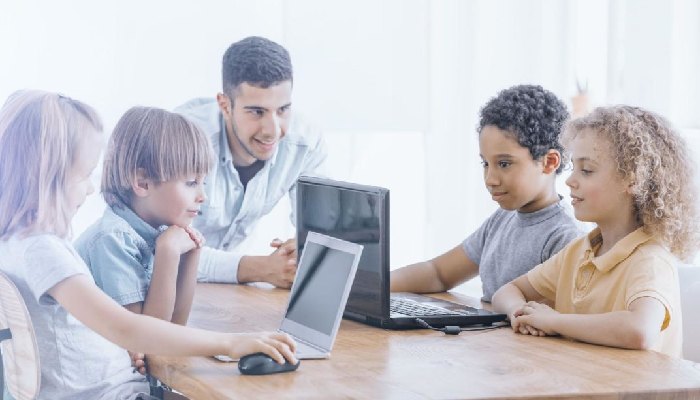 Through social media, the students can connect with the experts of a specific field or subject. It is one of the most immeasurable things about social media. Following the experts on social media permits students to learn more and get useful content from them. It is a good chance for students to get assistance from experts on the topics that they may require help in.
The advantages of social media for academic entities are many. If you are wondering how students can use social media as a platform for learning, then these above-mentioned points will definitely help you to know.
Read more, Effective Tips To Reduce The Stress Of School Students