The Asian School, one of the best boarding school in Dehradun, has opened admissions for the 11th grade. With a rich legacy of imparting quality education, The Asian School has been a preferred choice for parents seeking a holistic education for their children. The Asian School is a co-educational day cum residential school that follows the Central Board of Secondary Education (CBSE) curriculum.
The school is spread over an expansive 16-acre campus with cutting-edge infrastructure and facilities. It has a myriad student body from different parts of the country and abroad, fostering a multicultural atmosphere that allows students create an international outlook.
Subjects Offered in 11th Class: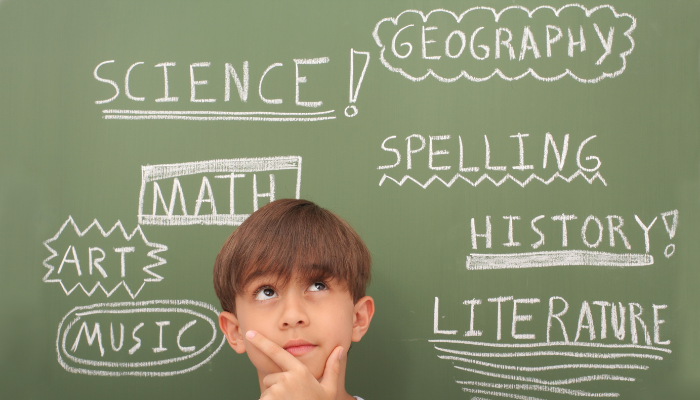 The Asian School, one of the reputed boarding schools in India offers a wide array of subjects for the 11th class. Students can choose from three different streams, namely Science, Commerce, Medical and Arts. Each stream has a specific set of subjects that students can opt for.
Some of the popular subjects offered at The Asian School in 11th class include Mathematics, Physics, Chemistry, Biology, Accountancy, Business Studies, Economics, Political Science, and English.
Admission Criteria in The Asian School:
To be eligible for admission to the 11th class at The Asian School, students must have cleared their 10th-class board exams from a recognized board of education. Students must submit their mark sheets along with the admission form.
The admission process in this boarding school for 11th class includes an entrance test that evaluates a student's knowledge of subjects covered in their 10th-grade curriculum. Based on the student's performance in the entrance test, they will be shortlisted for an interview with the school authorities. Admission is granted based on merit, subject to the availability of seats.
Facilities And Infrastructure:
The Asian School boasts excellent infrastructure and modern facilities that aid in providing holistic education to students. The school has ample and well-ventilated classrooms equipped with projectors, whiteboards, and other teaching aids.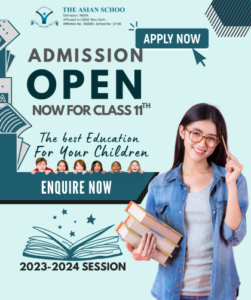 The school has a well-stocked library that completes the academic requirements of learners. The school holds individual laboratories for Physics, Chemistry, Biology, and Computer Science, providing students with hands-on experience in their respective subjects.
The school also has a modern sports center with facilities for cricket, football, basketball, volleyball, and badminton.
Conclusion
The Asian School is an excellent choice for parents looking for a school that provides a comprehensive education to their children. With its cutting-edge infrastructure, professional faculty, and diverse student body, The Asian School creates an environment that fosters learning and growth.
The admissions for the 11th grade are now open, and parents are encouraged to visit the boarding school for higher secondary education and meet the faculty to get a better understanding of the school's curriculum and facilities.