Boarding school is an amazing kind of educational institution. Our mind instantly summons up pictures of a luxury campus when we hear this. From opulent classrooms to fun-filled playgrounds, there's something for everyone. In Best boarding schools in india, a student should have access to all of the things that he or she desires.
 Along with improved education, pupils' extra-curricular activities receive significant attention. Although all of this is present in schools as well, the study and activities in boarding schools dispersed throughout the country are unique, and it not only helps the kids' classroom education. At the same time, they plan for how they should proceed in the future.
It can be challenging to study in a boarding school so far away from home. Consider all of the disciplines and rules. They are, however, the best days of our lives and a once-in-a-lifetime event. Those of us who have had to negotiate with boarding schools can empathize with this viewpoint. Some Bollywood celebrities have also studied in boarding schools.
Here is the list of 15 Bollywood Stars Who Went To Boarding School:
1. Amitabh Bachchan
Megastar Big B studied at the Sherwood College in Nainital. This co-educational boarding school in Dehradun, which is located on the spacious grounds of Ayarpata Hill, has seen many notable alumni pass through its hallowed halls. Many other veteran actors, such as Kabir Bedi and Dalip Tahil, as well as prominent Hindi TV and movie stars like Ram Kapoor, Vivek Mushran, Nikhil Dwivedi, and Vipul Roy, studied in this school. 
2. Salman Khan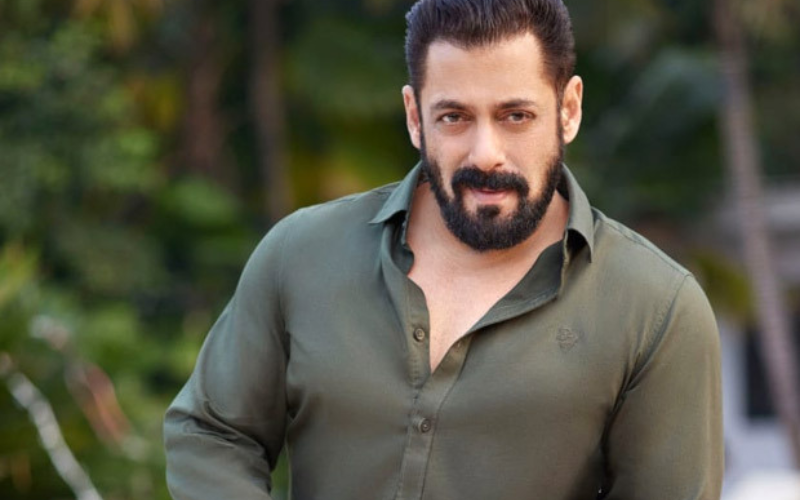 Salman Khan and his younger brother Arbaaz both attended The Scindia School in Gwalior for a few years. Here, he attends primary school. Scindia School, situated atop Gwalior's hill fortress and one of the country's premier boarding schools, is ranked as the No. 1 boys boarding school in the Education World India Rankings.
3. Aditi Rao Haydari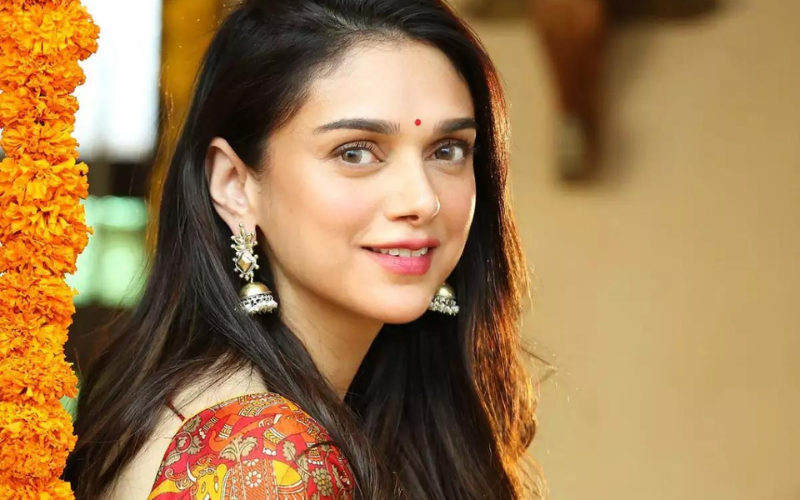 The actress is from a royal family and went to Rishi Valley School in Chittoor, Andhra Pradesh, for her education. Rishi Valley School, located in Andhra Pradesh's huge autonomous valley and surrounded by ancient hills and towns, has produced famous alumni in politics, media, commerce, and art and culture.
4. Kajol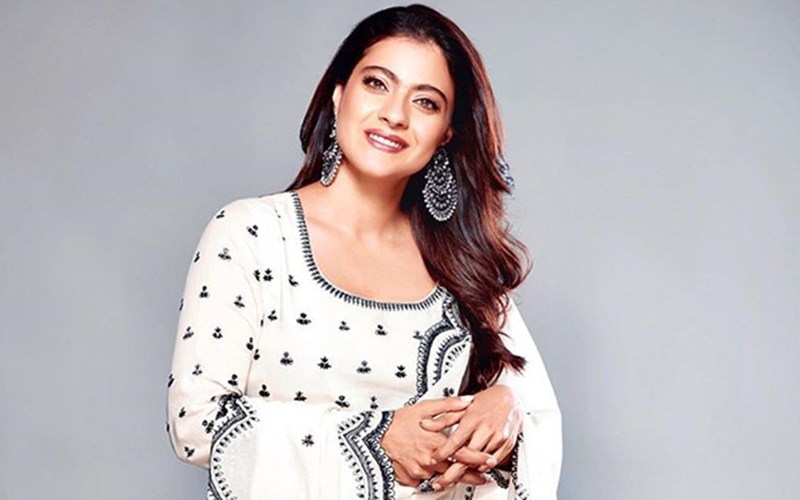 The 'Kuch Kuch Hota Hai' actress studied in Panchgani's St Joseph Convent boarding school. She dropped out of school at the age of 16 to pursue a career as an actor. The Daughters of the Cross, a Roman Catholic order of nuns, founded St. Joseph's Convent School in Panchgani in October 1895 under the patronage of the Bishop of Poona.
5. Kareen Kapoor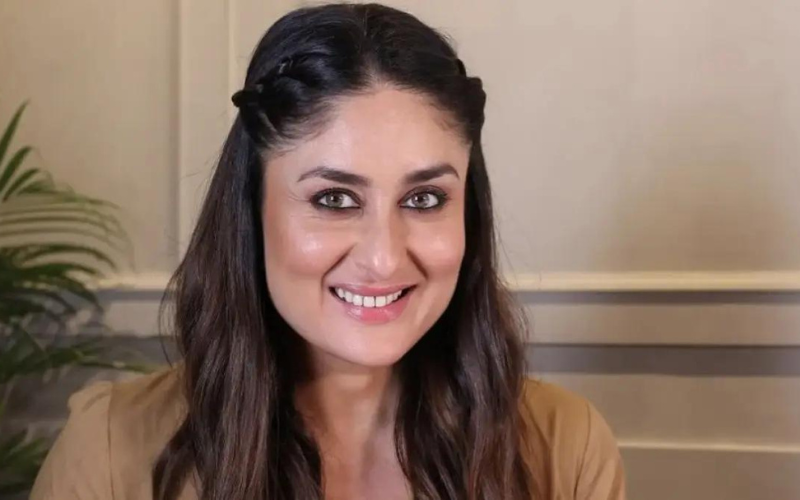 She went to Welham Girls' School– best boarding school in Dehradun after a few years at Jamnabai Narsee School in Mumbai. The school first opened its doors in 1957. H.S. Oliphant, the company's founder, was born in a little Welsh village called Welham. Welham Girls School is a top boarding school for girls in Dehradun.
6. Preity Zinta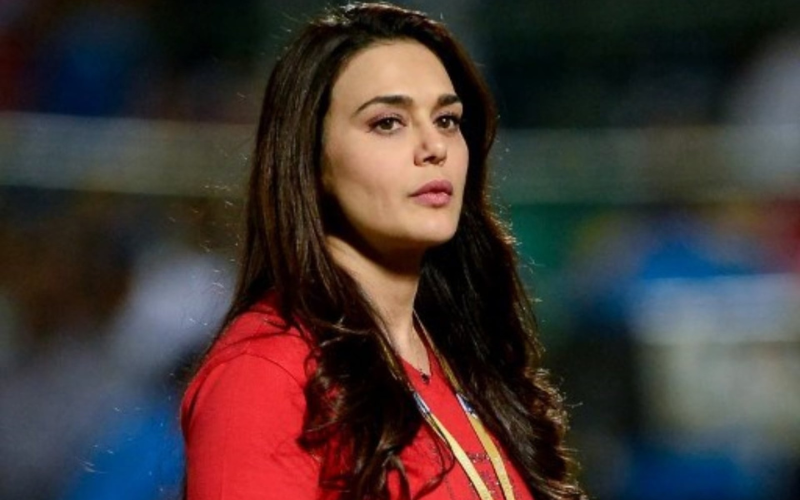 Preity Zinta went to Shimla's Convent of Jesus and Mary one of the best boarding school. The Convent of Jesus and Mary is one of Shimla's premier schools. It is a CBSE-affiliated girls' school with classes ranging from Nursery to XII. The Jesus and Mary Convent is located in Navbahar, which is part of Shimla's green belt and hence manages to be one of the most attractive spots in Shimla to date.
7. Randeep Hooda
Randeep Hooda attended the Motilal Nehru Institution of Sports (MNSS), a boarding school in Rai, Haryana, where he excelled in swimming and equestrian sports, winning national medals in both. The Haryana government established it in July 1973. The school is structured in the manner of a public school. It is a co-educational, totally residential school. The school is affiliated with the CBSE Examinations and is a member of the Indian Public Schools Conference.
8. Priyanka Chopra
Defining herself as a mischievous kid in third grade, Priyanka was admitted to boarding school. She went to Lucknow's La Martiniere Girls' College. La Martiniere Girls' College, Lucknow, was founded in 1869 on the premises of the Moti Mahal with fewer than 100 students and faculty. It has always been regarded as one of India's finest institutions, and academically, it has routinely ranked among India's top 10 all-girls boarding schools since 2015.
9. Saif Ali Khan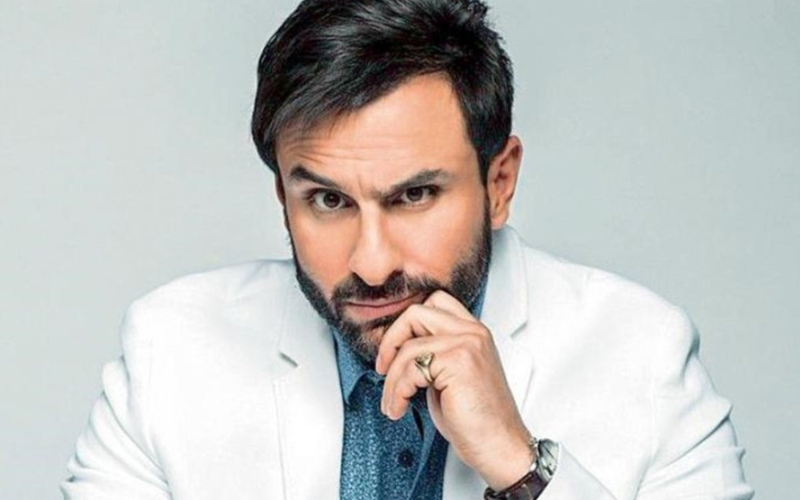 The Nawab attended The Lawrence School in Sanawar, Himachal Pradesh, where he received his education. The Lawrence School in Sanawar in Himachal Pradesh's most aged private boarding school, located near Solan. Its history, prestige, and money have made it one of Asia's most famous and oldest schools, having been founded in 1847. It's in Himachal Pradesh's Kasauli Hills, in the district of Solan. Sir Henry Lawrence and his wife Honoria created the school, which is one of the oldest surviving boarding institutions.
10. Arshad Warsi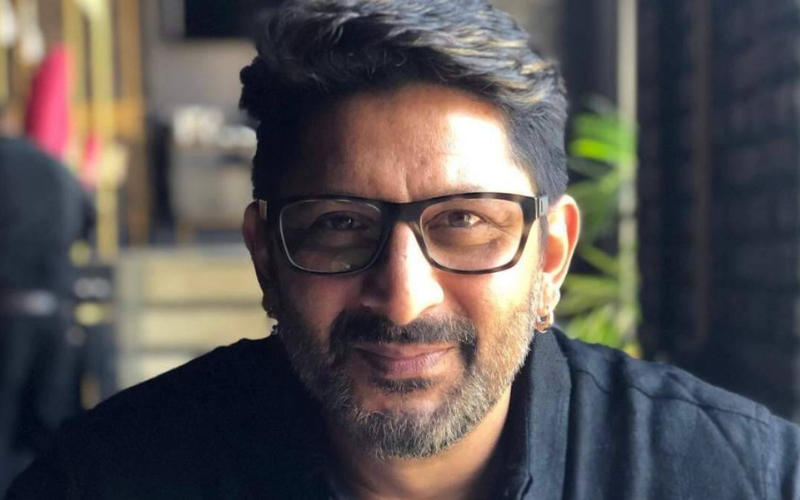 Arshad attended Barnes School, Deolali, in the Nashik district of Maharashtra, for his education. The Arch-Deacon George Barnes School was established on January 29, 1925, in commemoration of Arch-Deacon George Barnes, who founded the Bombay Education Society in 1815. Barnes School was founded at that time primarily for Anglo-Indian boys and girls to provide them with a good upbringing and sound education. 
11. Twinkle Khanna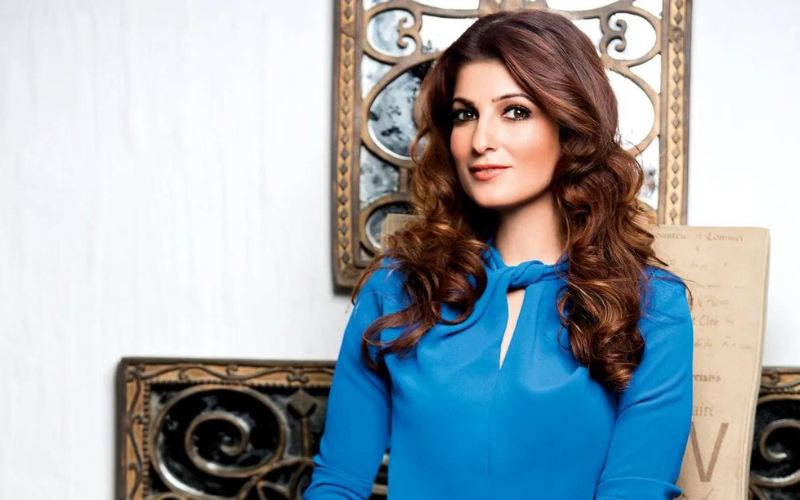 With her sister Rinkee Khanna, the actor Twinkle Khanna attended New Era School Panchgani. New Era High School is a prestigious educational institution that has earned a reputation as one of India's leading residential schools, renowned for its holistic approach to education.
12. Sanjay Dutt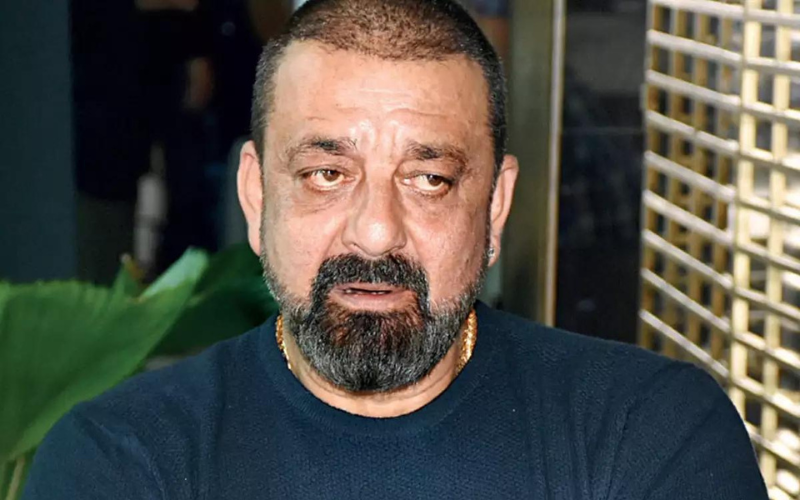 Similar to Saif Ali Khan. Sanju Baba, an actor, also attended The Lawrence School in Sanawar, Himachal Pradesh. The school is known as "Sanawar" because of its location in Sanawar. It is located at a height of 1,750 meter and encircles an area of 139 acres, with pine, deodar, and other conifer species extensively forested. The school has been named one of India's best residential schools.
13. Imran Khan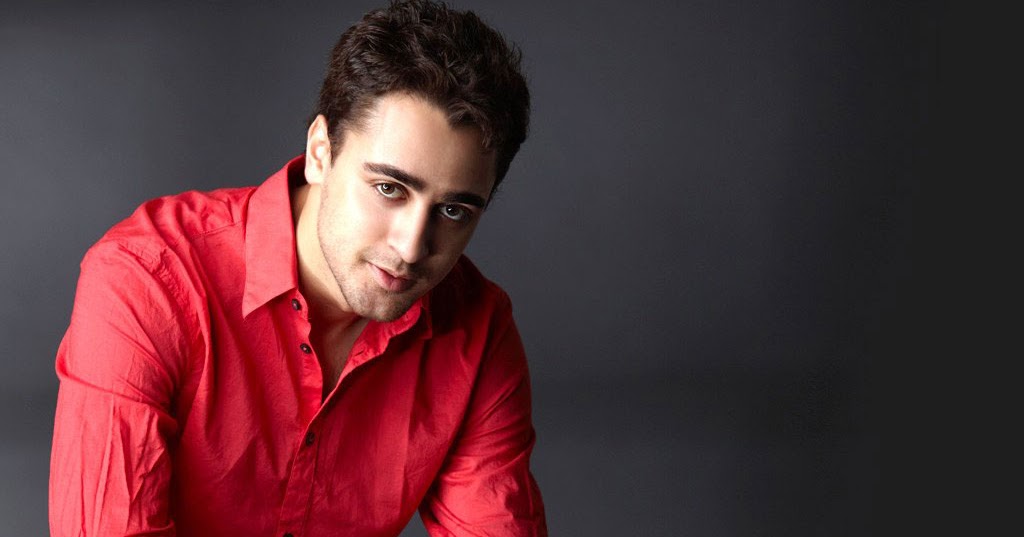 After his mother remarried following his father's divorce, the actor was sent to boarding school. He attended Blue Mountain School in Coonoor, Tamil Nadu, which was a long way away. The Blue Mountains School is housed on a 4-acre site on the southern slopes of the Blue Mountains, facing Ooty Valley. The F.G. Pearce Educational and Charitable Trust, which was created in 1961 by the late F.G. Pearce, is a residential and co-educational school.
14. Vivek Oberoi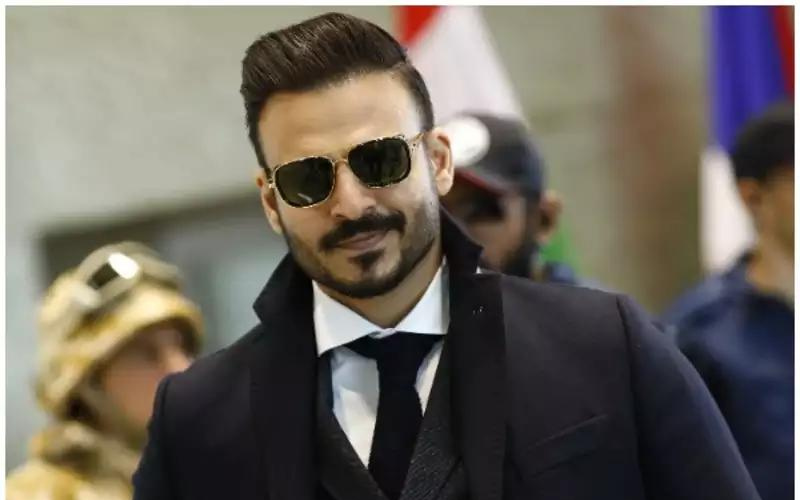 Actor Vivek Oberoi received his education at Mayo College, Rajasthan. Mayo College is  one of the best boarding school in India for boys. Richard Bourke, 6th Earl of Mayo, who served as Viceroy of India from 1869 to 1872, founded it in 1875. It is thus one of India's oldest public residential institutions.
15. Karan Johar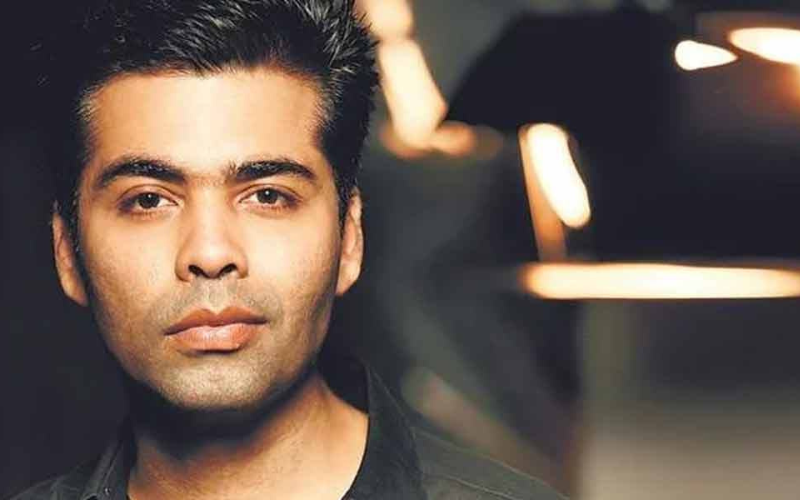 Karan Johar also went to Panchgani's New Era High School. He was only there for a few days. New Era High School is a co-educational international school dedicated to academic and moral excellence. New Era High School seeks to equip its students with the knowledge, guidance, and skills they need to become productive members of humanity's tree. 
Also Read : 10 Criteria for choosing the perfect boarding school