Effective communication skills are fundamental to success in numerous aspects of life. A classroom ambiance depends heavily on the quality of communication taking place in it.
Modern education concept relies much prominence on preparing a student for being the finest professional in a specific platform. Effective communication is an essential part of a professional life no matter in what field you are.
Students with effective communication skills will be more probably to contribute to class discussions, will ultimately achieve more from their experience in class, and will be more productive members in group projects.
There may be questions raised in your mind that how to improve effective communication skills in students, so here we highlight some ways.
Communication is a two-way path which signifies that there is a communicator and also the one whom something is being communicated. The communication takes place only when information is shared amid two individuals.
Effective communication can help to build and encourage a safe learning atmosphere where students can learn, prosper, and thrive. The significance of building good communication at a young age is critical in a child's growth and future learning.
Communication skills that students learn at school are completely vital and transferable across all aspects of life.
Effective communication skills are among the most valuable things you will learn. Communication can be described as a method where people exchange thoughts or concepts with one another.
Developing effective communication skills can be done in a wide range of ways and produces measurable results that can boost a student's career.
Effective communication skills assist you in making a cosmic impression and allowing you to engage in a clear conversation, whether oral or written.
Effective communication includes both written and spoken communication. Communication is the ability to transfer information to another efficiently and effectively.
Here Are Ways To Improve Effective Communication Skills In Students:
1. Motivate Students To Initiate And Engage In Conversation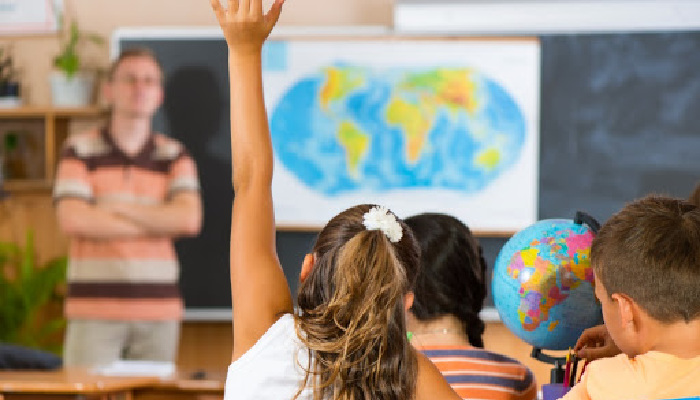 To improve effective communication skills in students; it is essential to motivate students to initiate and engage in conversation. Most of the students may not want to talk at all. This makes it tough for them to show their feelings properly when upset or stressed.
So motivate their involvement in activities. Commence and support talks throughout art activities, during paired reading activities, and when playing games. In the classroom discuss feelings about events occurring to students.
In this way, you offer support, scaffolding to establish stronger communication skills in students.
2. Create A Safe Ambiance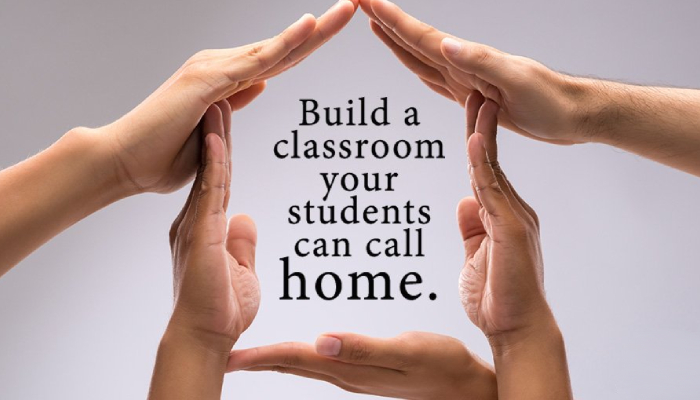 Create a supportive and safe ambiance where students feel comfortable to open up and show there ideas and thoughts; this will help students to improve effective communication skills. An ambiance that permits students to ask if they require help is vital to their academic success.
Having an open-door policy and enabling students to talk about anything is an excellent way to promote effective communication.
3. Active Listening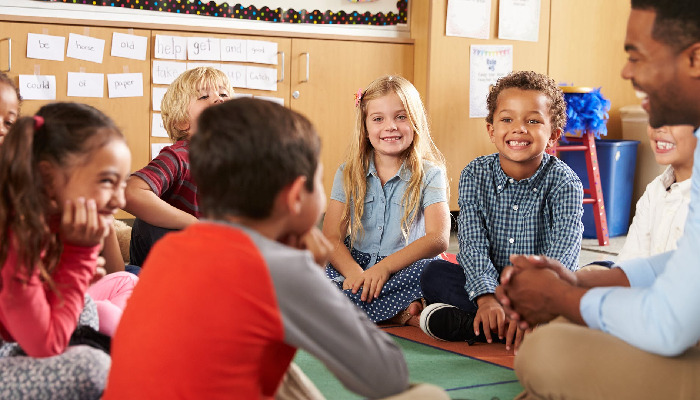 Show students that you care about what they feel and want to say by listening actively. Listen to hear students, not only to respond and give an answer. Sometimes just imparting an eats can be immensely useful in promoting a caring and supportive ambiance.
Listening to students is one of the essential ways to improve effective communication in students. Actively listening to students encourage them to ask more question in the classroom.
4. More Teamwork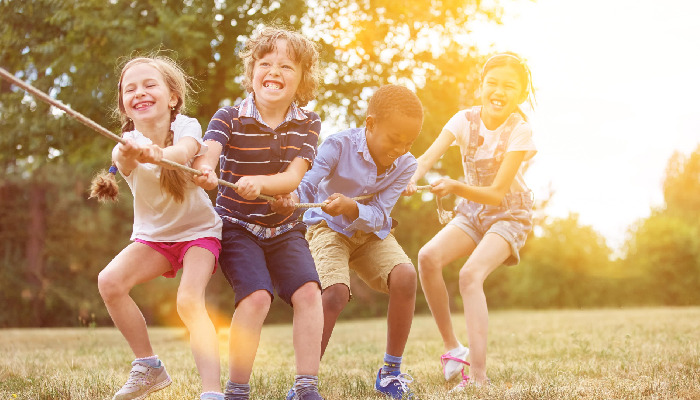 It is also an essential way to improve effective learning in students. Doing group work and more team activities is an excellent way to take concentrate off competing with one another and focus more on working together to achieve great results.
This way can motivate communication, collaboration, and cooperation and assist students in communicating more and effectively show themselves with their classmates.
5. Allow Students To Share Opinions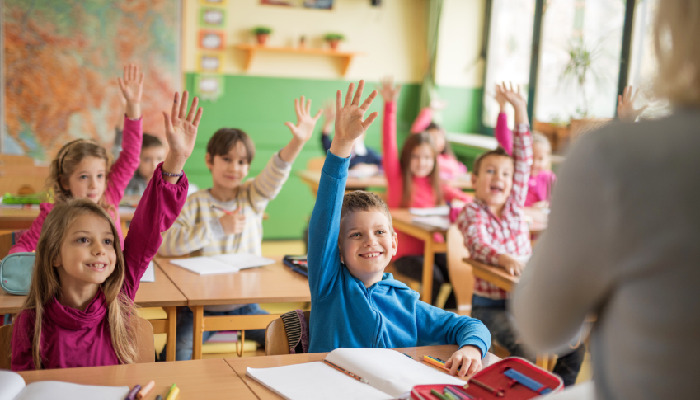 Allow students to share their opinions in the classroom is also a vital way to improve effective communication in students. Ask their opinions in the classroom will help them to develop communication skills.
Teach students to share their thoughts in the classroom. When students share their opinions in the classroom, they become more comfortable and able to speak on any topic.
6. Positive Feedback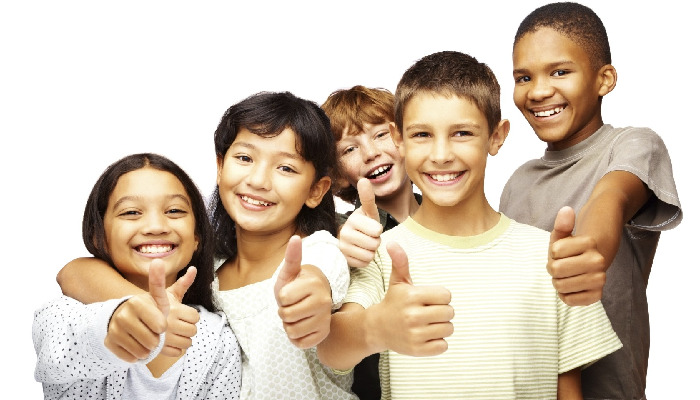 Sometimes teachers forget to mention the positive feedback when a student has performed well. The positive feedback encourages students to perform better in all the fields. Giving positive feedback is an essential part of promoting effective communication in students.
It has been shown that students that receive praise are more probably to trust that they can achieve tasks and be successful. Another advantage of the positive feedback is that it can help to build a student's confidence, supportive ambiance, and create a good harmony.
To improving students' communication skills, you can create enhanced outcomes for impacted students ad encourage a more open and collaborative learning ambiance. If you are wondering how to improve the communication skills in students, then you must follow these ways.
Also read, How Social-Emotional Learning Helps Students Succeed